Have You Heard? The Very Best Albums of 2022
2022 was a year filled with many releases from some of the most famous artists. Let's take a look at some of the most acclaimed albums of the past year.
Dawn FM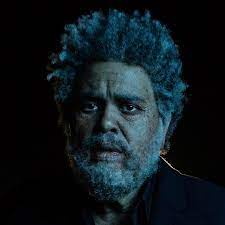 Almost a year ago, The Weeknd released his fifth studio album, Dawn FM. It begins with narration by comedian and actor, Jim Carrey, who alludes to messages from the Bible. The Weeknd's melancholy lyrics are combined with retro pop and synth inspired by 1980s new wave and funk. Written during the initial COVID-19 lockdown, he touches on spirituality and his anxiety. In the music video for "Gasoline," he is distracted by drugs, sex, and women, and relates this experience to "purgatory." The Weeknd turns himself into an old man in the video to show that his future will be the same. In his lyrics, he slowly comes to faith and tries to let go of these material distractions. His fans love this album for the message of self-discovery and that helplessness is only a mindset that you can pull yourself out of.
Harry's House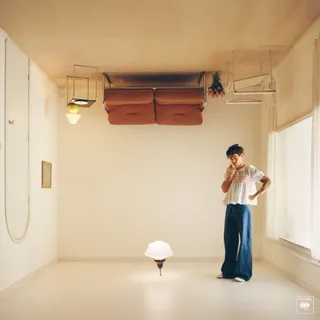 The long-awaited third Harry Styles album, released in May of 2022, is considered to be the most introspective work in his discography. It includes a lot of funk and synth pop for the range of emotions he conveys at different points in the album. His lyrics can be interpreted to reveal aspects of past romances and what he hopes for in the future. Though at times the album did feel like it was lacking in substance, and it felt as if some songs were produced to sound similar, but there was always a deeper meaning to each one. A lot of his fans have wondered why the house Harry is in is upside down. According to one interesting theory, this was a clue as to how he wanted the album to be played: backwards. It gives the record a completely different vibe that keeps the fans hooked.
Un Verano Sin Ti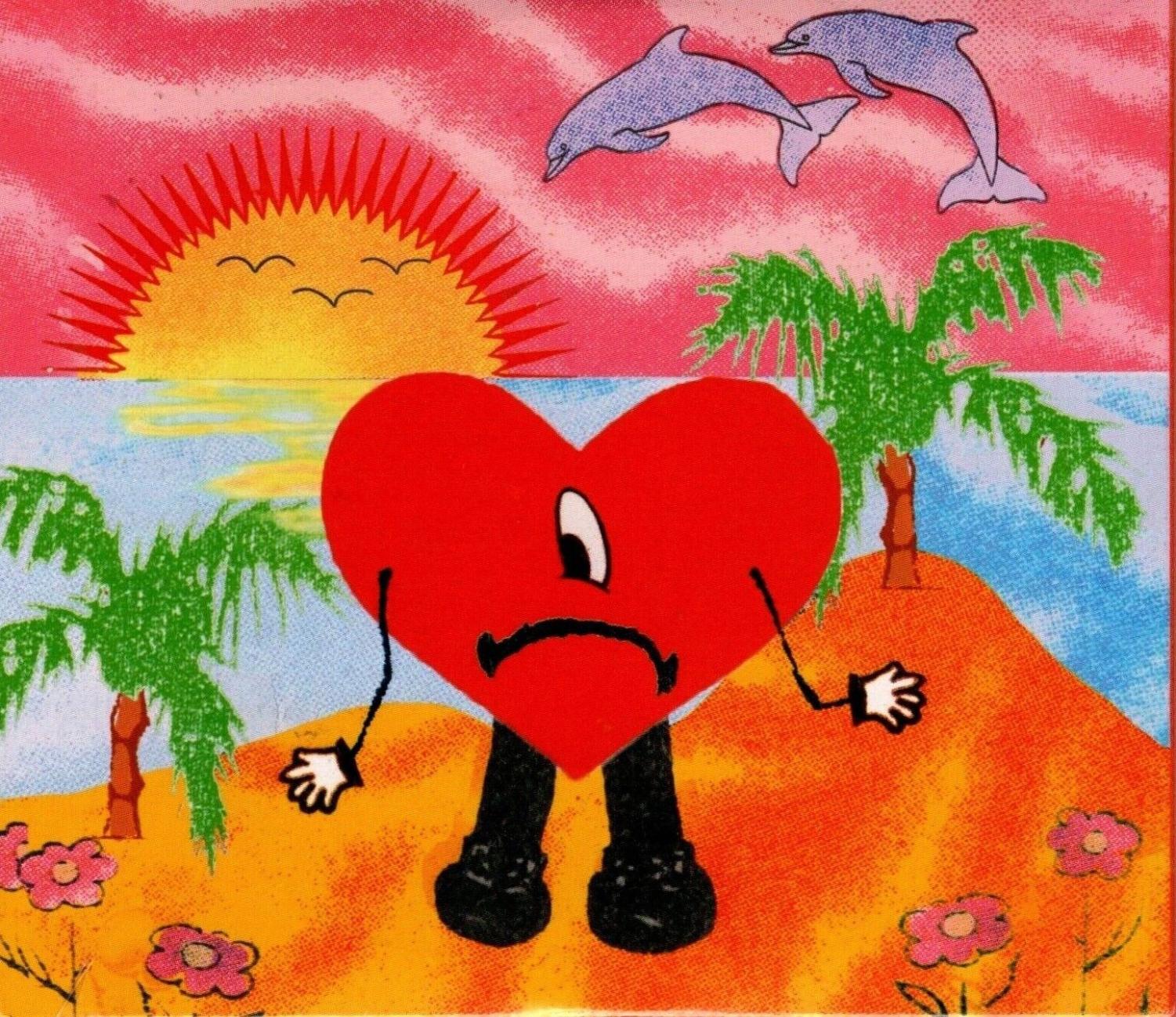 Puerto Rican singer Bad Bunny's latest album Un Verano Sin Ti was a major summer hit that continues to top charts today. The album features a variety of Latino artists like Rauw Alejandro and The Marias with genres like reggaeton, Dominican dembow, electropop, house, bachata, and more. It also touches on the displacement and gentrification of Puerto Rico in the high-energy party song "El Apagon." It is the ode to Caribbean culture and Latino pride. Its upbeat songs and unexpected genre mashups are what make the album so popular among Latino youth.
Midnights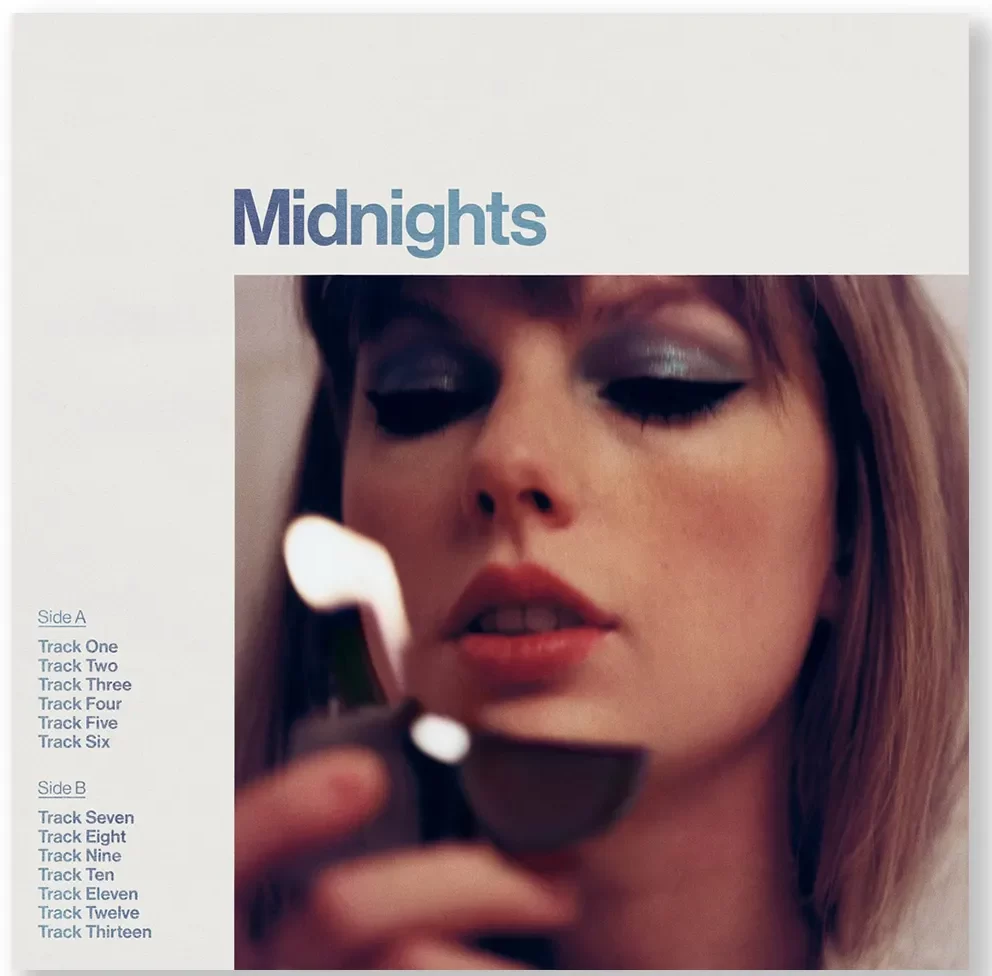 Taylor Swift released her tenth studio album, Midnights, in October of last year. In the most popular song "Anti-Hero," TSwift discusses how her intrusive thoughts fuel her anxiety and depression which make her the "problem." Her songs felt similar to that of her previous albums–what comes to mind after listening to shopping mall music. This album, like most of Swift's music, focuses more on the storytelling and lyricism rather than unique rhythms. Midnights is about self-reflection. The idea of looking inward is why her album is so popular since a lot of listeners can relate.
Her Loss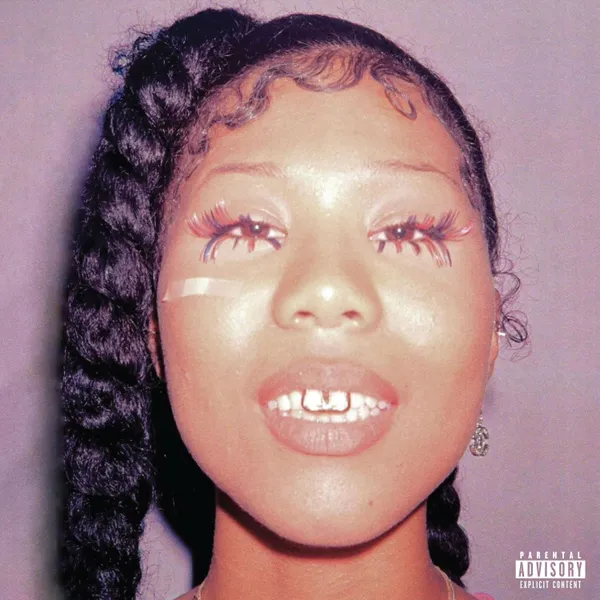 Released in November, Her Loss is the ostensibly collaborative studio album of rappers Drake and 21 Savage. These artists, while they have very different styles to their music, have a history of complimenting each other well. However, Drake gets considerably more time on tracks than 21 Savage to the point where it feels like 21 is simply a feature. The album is more suited to Drake than 21's monotonous and deadpan style of rap. All the songs compiled didn't relate to each other. There is no overarching message of the album–it struggles to feel like a holistic piece of art, but rather much more disjointed. However, Her Loss did much better than Drake's album release in June, Honestly Never Mind.