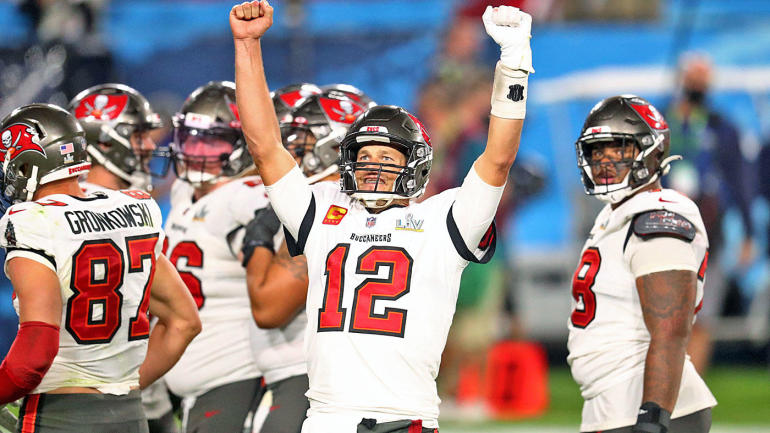 Jason, Editorial Board
March 8, 2021
This year was the year for adjustments, reflection and revisions. We saw this not only politically, socially, economically, but also within our sports. On the opening day...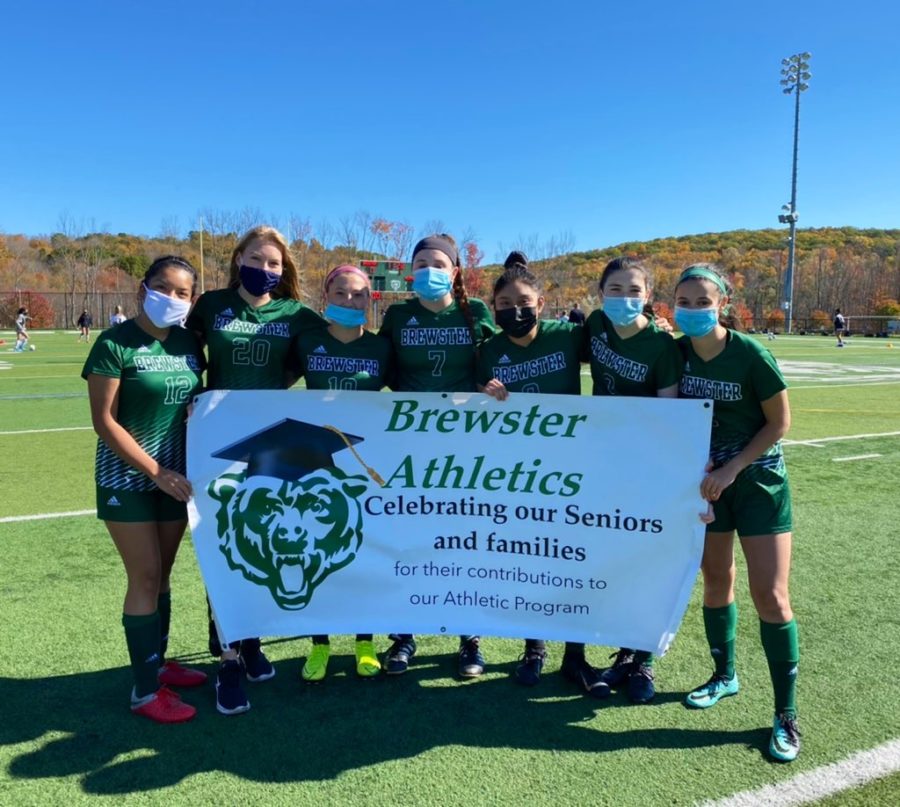 Jaso, Editorial Board
March 8, 2021
Governor Cuomo has given the green light to high-risk High School Sports! Cuomo has left the final decision up to local health departments and superintendents. Basketball,...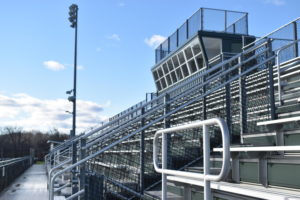 How Sports Coming Back is Affecting the Classroom
March 8, 2021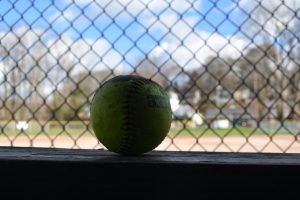 December 9, 2020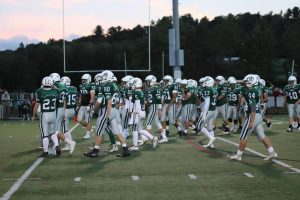 Readjusting Our Expectations for an Unconventional Football Season
December 9, 2020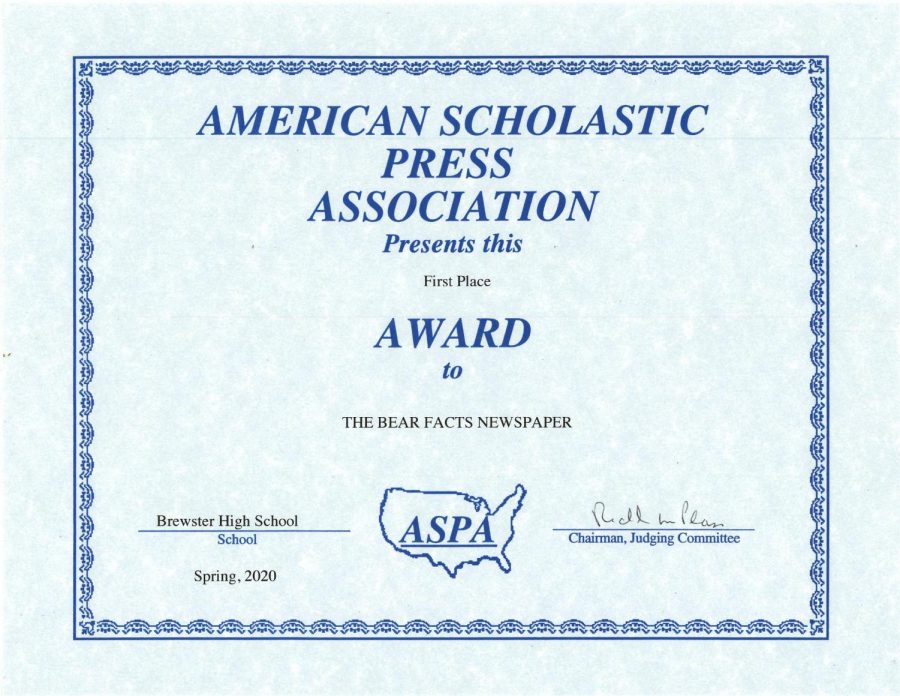 December 9, 2020
For the last three years, Bear Facts Newspaper had been submitted to the American Scholastic Press Association's newspaper competition. Competing on a national level, the...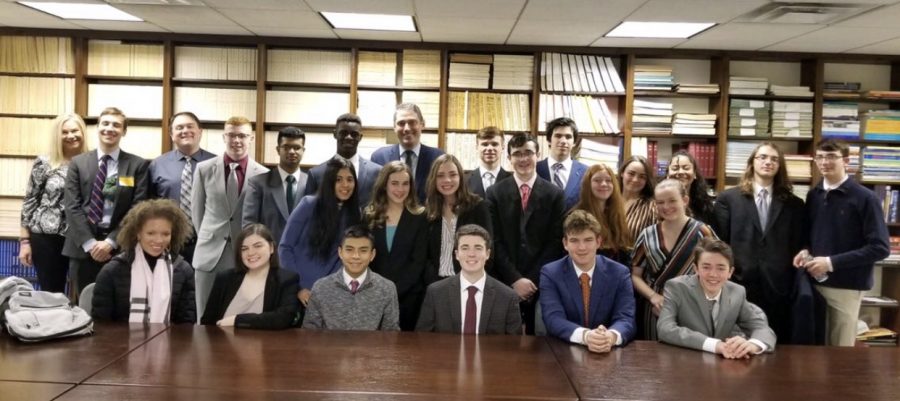 February 28, 2020
FROM January 16th to January 19th, twenty students from Brewster's Model United Nations had the opportunity to travel into New York City and spend the weekend debating at...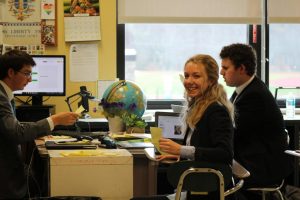 Brewster's Model UN Hosts Their Third Annual Conference
November 27, 2019
Ursus, Brewster's Literary Magazine, Relaunches with New Approach and Faces
November 27, 2019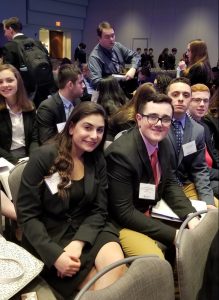 Brewster High School Students Attend One of the World's Premier Model United Nations Conferences
May 3, 2019