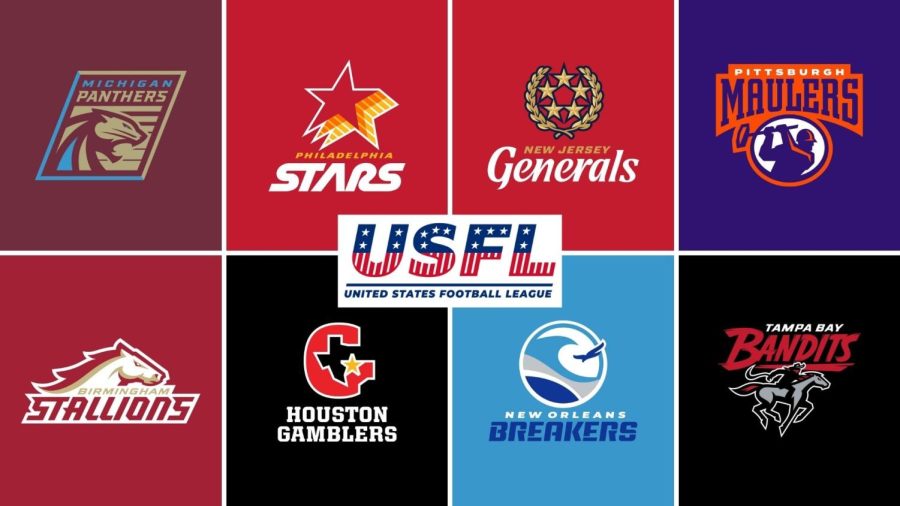 Jayden Gonzalez, Editorial Staff
June 21, 2022
In the months following the Super Bowl, many football fans are longing for the hiatus to end and for their sport to come back. Many feel that in order to fill their empty...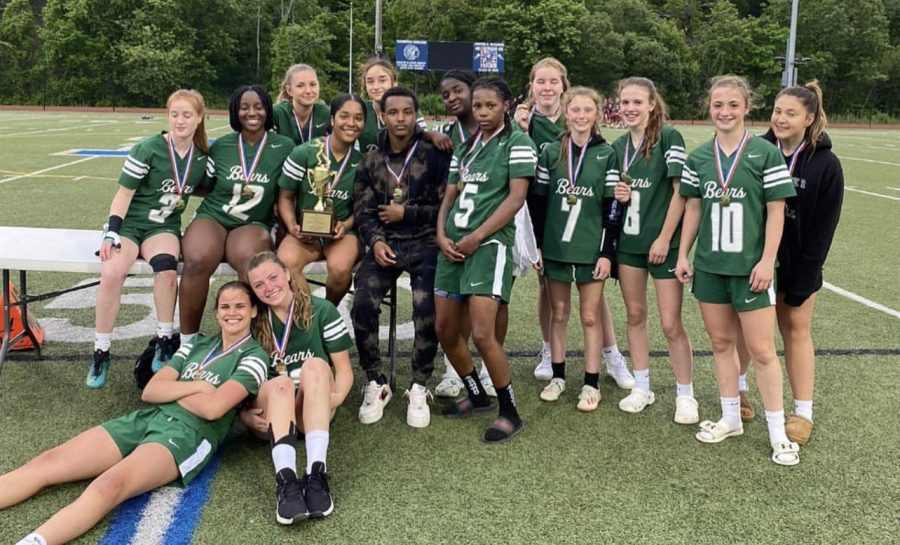 Jayden Gonzalez, Editorial Board
June 14, 2022
On May 26, The Brewster High School Girls Flag Football team beat Scarsdale 12-2 to cap off an 11-0 season in the inaugural section 1 flag football league. The flag football...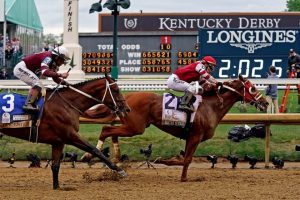 The Historic Upset at Churchill Downs
June 14, 2022
Rich Strike, a late entrant to the Kentucky Derby with 80-1 odds to win, succeeds in one of the greatest upsets in the history of the "The Greatest Two Minutes in Sports"
Spring Sports Recaps – The Temps and Teams are Heating Up!
June 14, 2022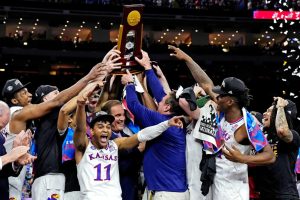 NCAA Wrap UP: Kansas Outlasts North Carolina, Saint Peters Cinderella's 2nd Seat, Krzyzewski Retires
May 6, 2022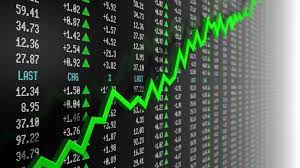 Before I give my farewell to the wonderful world of Bear Facts, let's get the market news out of the way. If you've been following along with the last two installments,...