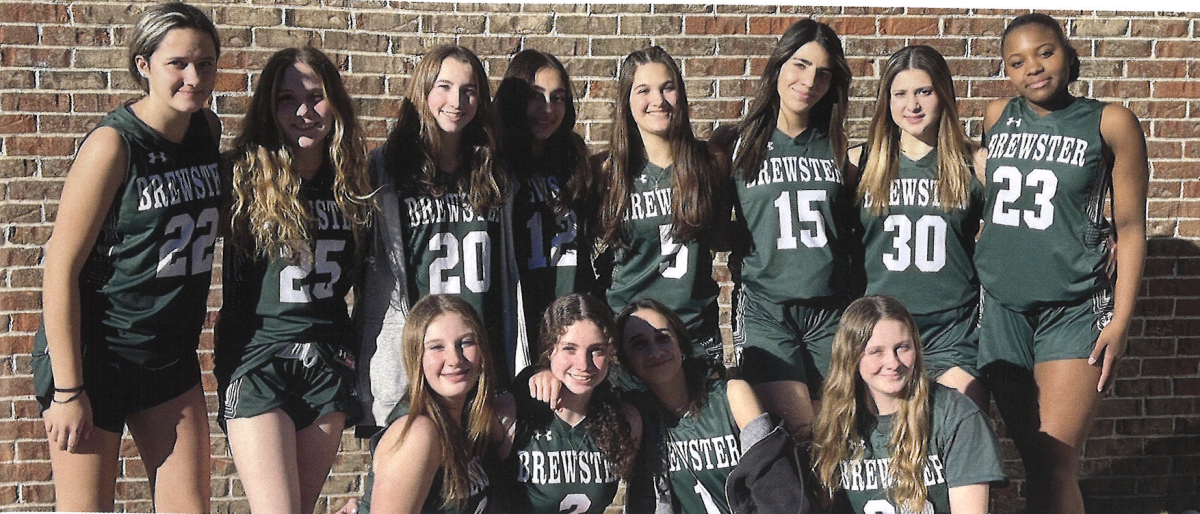 Kaitlin Whalen , Junior Editorial Board
November 20, 2023
As the fall sports seasons are now over, basketball teams are excited to start preparing for the winter season. There are so many things to look forward to in the winter including...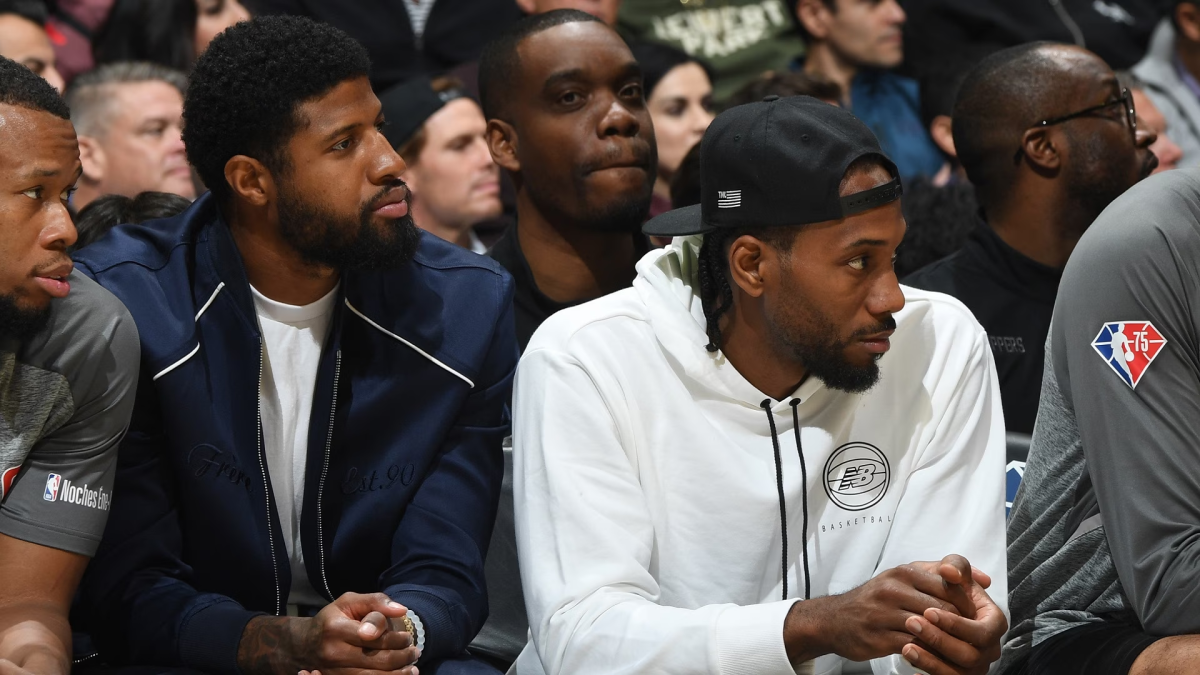 Cristian Whitehead, Junior Editorial Board
November 20, 2023
The NBA is one of the top three juggernaut sports organizations in America, the others being the NFL and MLB. It's top-tier entertainment for all ages. Whether you're...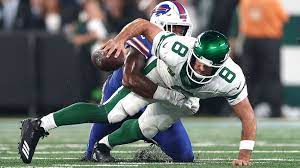 Should Sports Teams Turn Back to Grass? – The Costs are Financial and Personal
November 20, 2023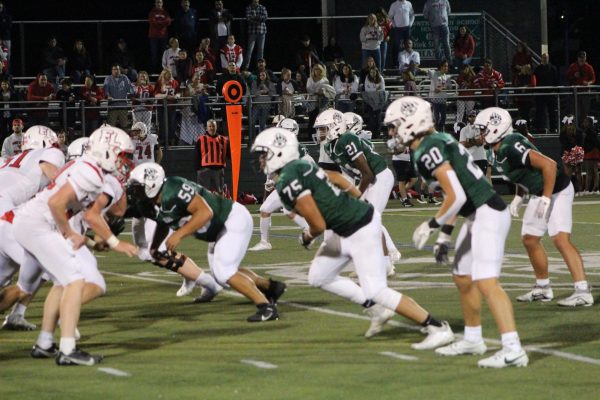 Fall Sports Recaps – Never Back Down, Never Give Up!
November 20, 2023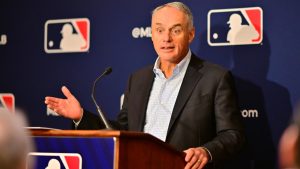 MLB Rules Change Speed up the Pace, but Is it Good for Everyone?
June 6, 2023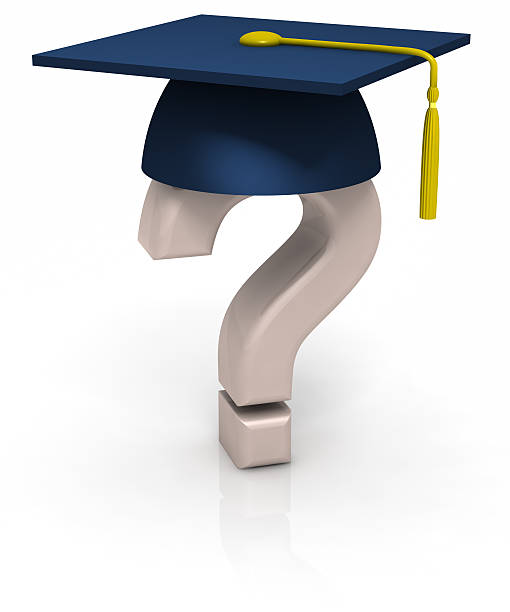 Yes The benefits college can have on careers, relationships, and independence are immeasurable. There are currently 594,000 college students in 110 universities in New York...