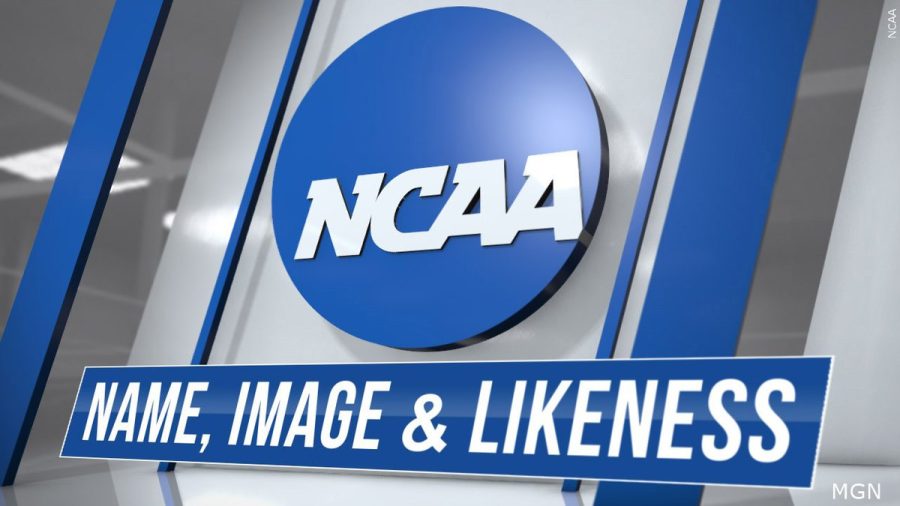 Jayden Gonzalez, Student Editor-in-Chief
February 14, 2023
On September 9th, 2019, the state of California passed the Fair to Play Act that will allow collegiate athletes to acquire endorsements and sponsorships while still maintaining...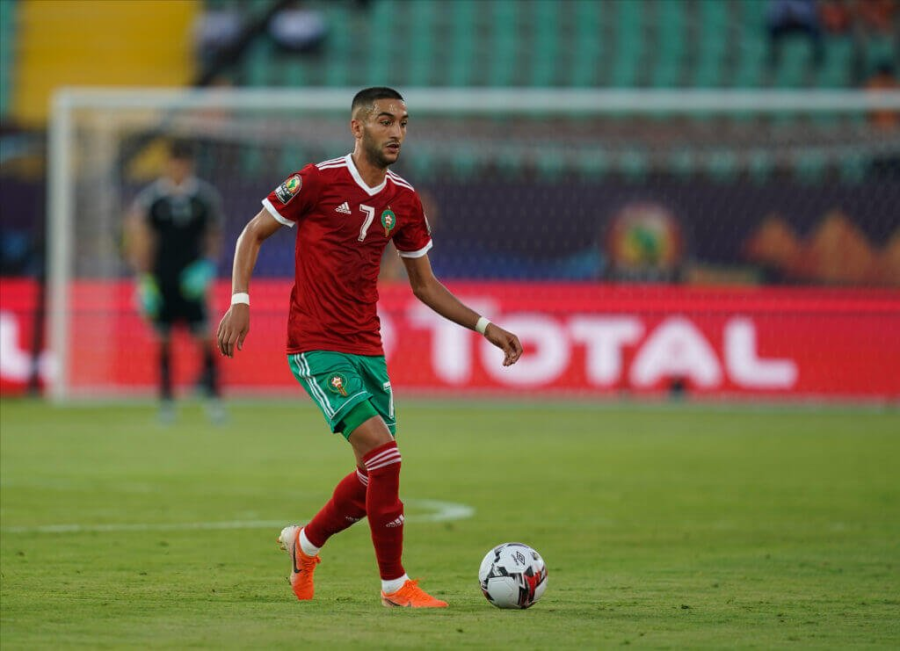 Roderick Cassidy, Editorial Board
February 14, 2023
Throughout the history of the sport, the way soccer teams play have been determined by general trends and developments by the best of the best. From the (at the time) novel...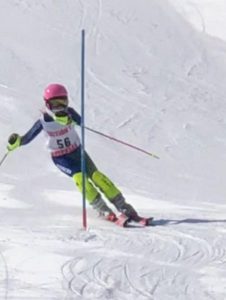 Skiing in the Northeast is the Best Opportunity You're Missing
February 14, 2023

Brewster Athletes Break the Sports Mold!
November 21, 2022

NBA Season is Heating Up this Winter
November 21, 2022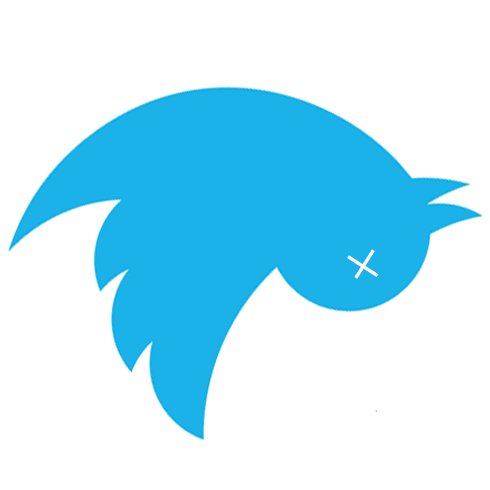 YES: For many years, Elon Musk has been a prominent user on Twitter. He is renowned for his regular interactions with his fans and sharing of information about his businesses,...