Giana Kusterer, Editorial Board
November 21, 2022
Over the fall season, Brewster's student athletes have been putting in hard work to balance their dedication to school and sports. As some might say, balance is key. It...

Roderick Cassidy, Editorial Board
November 21, 2022
Coming into this NBA season, a lot of questions can be raised for the NBA's future, not only as an organization, but the individual teams that drive it. Who will take home...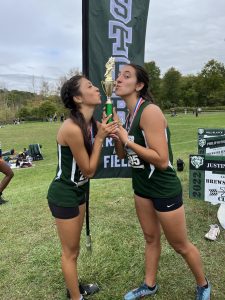 Fall Sports Recaps – Starting the Athletic Year off Right
November 21, 2022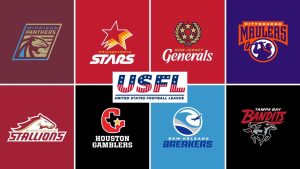 WEB EXCLUSIVE: USFL- League of the Future or Another Failed Attempt for Spring Football?
June 21, 2022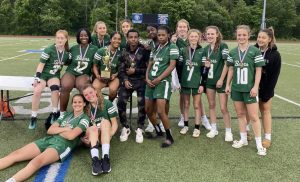 Brewster Girls Flag Football Team Caps Off Historic Inaugural Season with a Championship Victory over Scarsdale!
June 14, 2022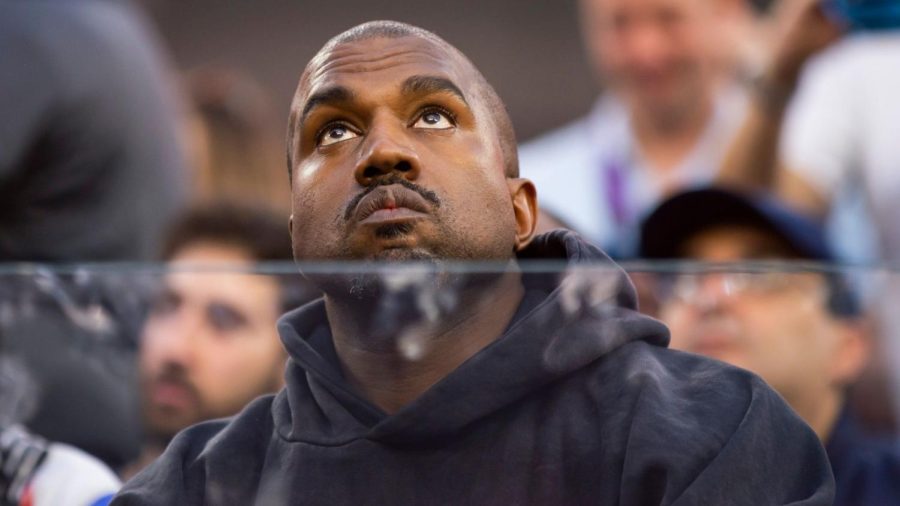 Yes: Art is a form of expression. It can allow some creators to express deep philosophical concepts. It can allow other creators to express their emotional or mental states....