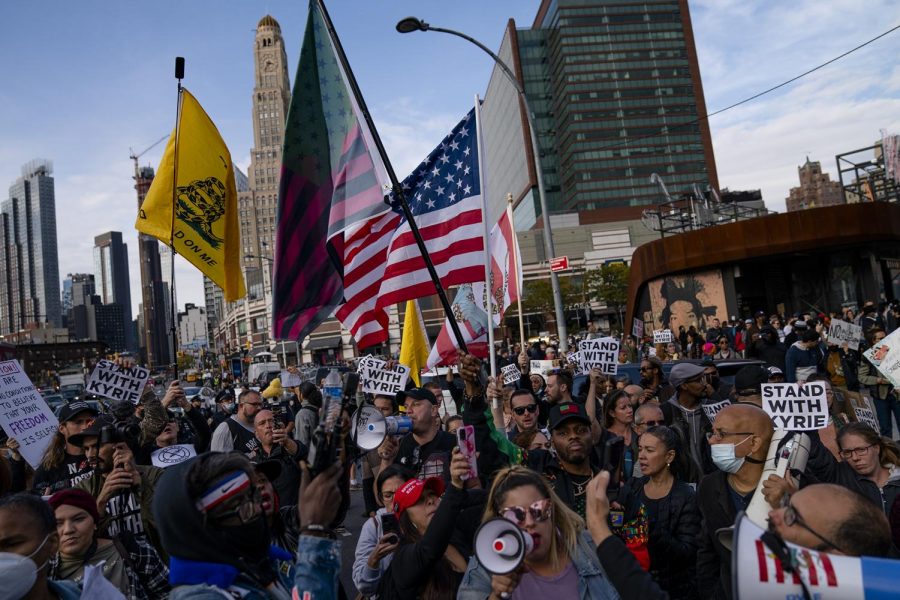 Jayden Gonzalez, Editorial Staff
December 10, 2021
Even though the 75th NBA season is well underway, this season was shrouded in controversy before it even started, more specifically, the NBA and the COVID-19 Vaccine. At this...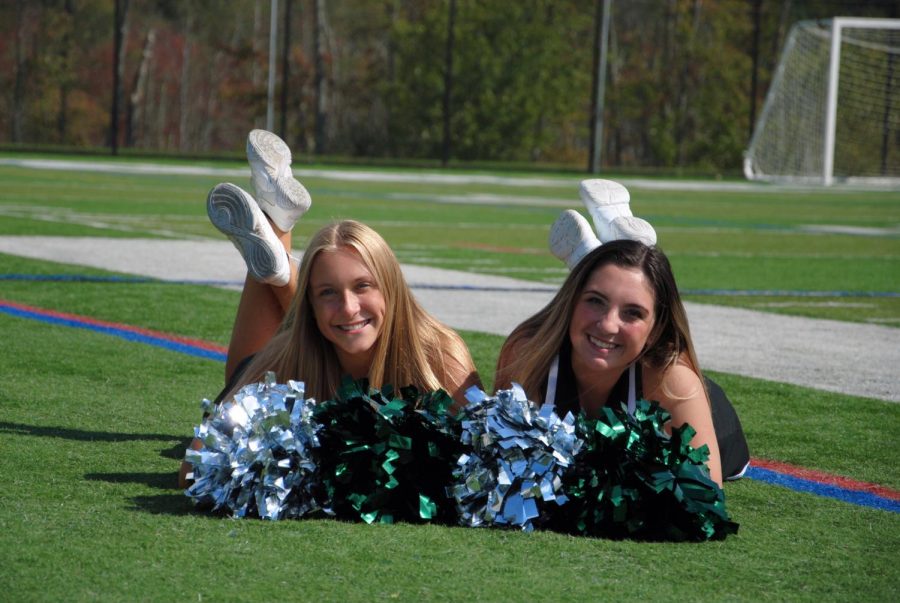 December 10, 2021
All recaps are as reported by team captains. Bear Facts makes every effort to contact any and all captains; any omission is therefore not the responsibility of the news staff. Cheerleading Captain:...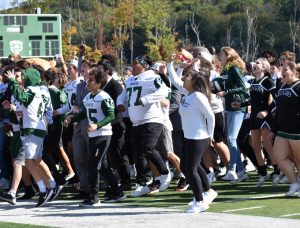 We've Got Spirit! – Fall 2021 Pep Rally Photos
October 8, 2021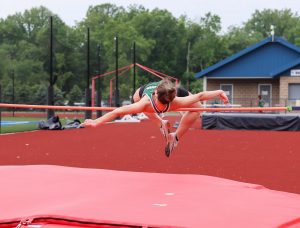 Spring Sports Recaps – We did it!
June 21, 2021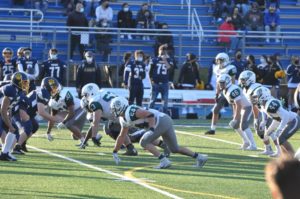 Brewster Football Gets a Season! – Despite the Pandemic, Fall II (the sequel!) Brings Out Our Champs
May 3, 2021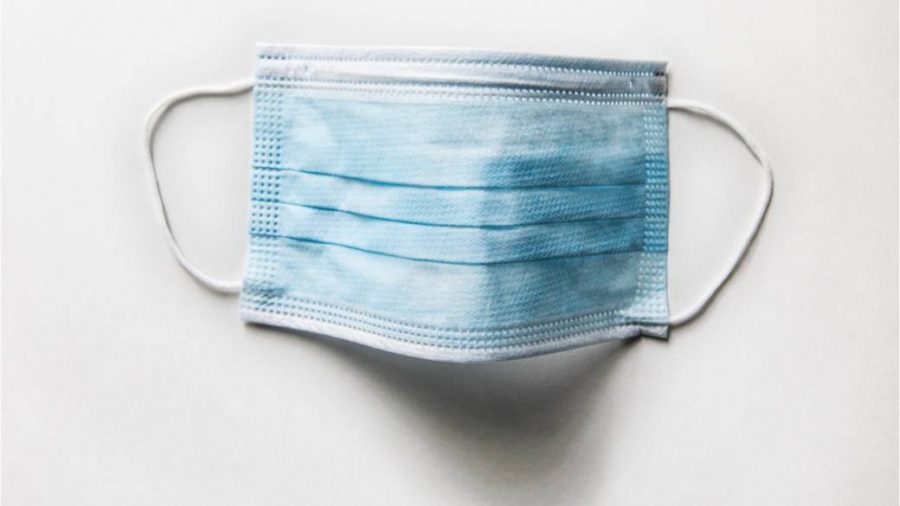 Point Let's be completely frank with each other: none of us live in complete isolation like we did in April over a year ago. It's not possible anymore as people have...