The 4 Key Moments that Ruined Your March Madness Bracket
Just when you thought you had it figured out…
During the month of March, you may have heard the term "March Madness" be thrown around by your friends, or your mysterious uncle that lives in Las Vegas. No matter whom you may have heard it from, one thing can be agreed upon: this 68-team college basketball single-elimination tournament to decide the best (or luckiest) team in the nation is exciting. Many people like to fill out a bracket, or fill in which teams they predict to win each round and matchup. Not only is this a mathematically near-impossible process, with only one bracket in the history of the tournament predicting the first 49 games, but it's also open to major upsets. These are the ones which ruined your bracket.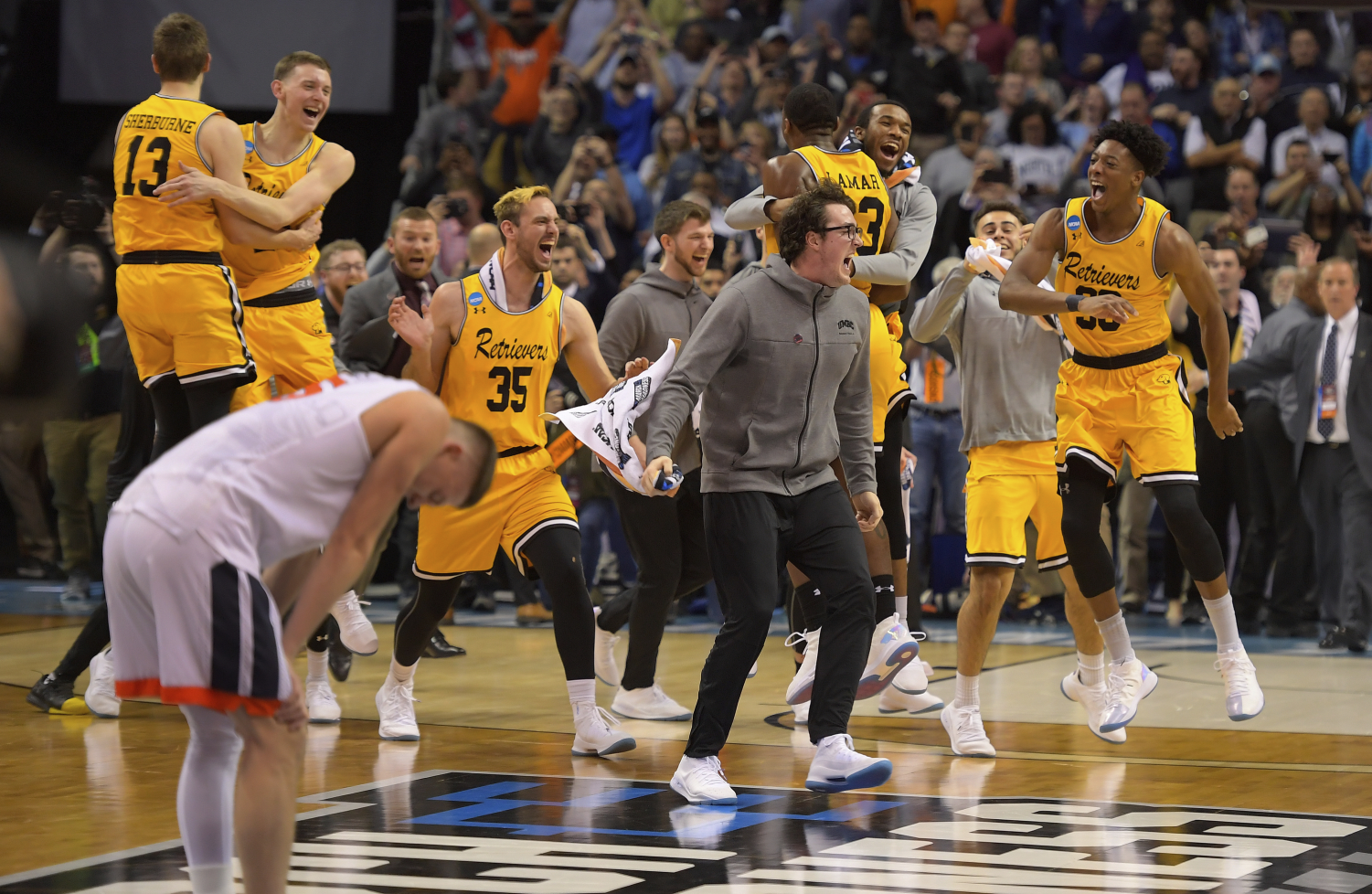 Maryland vs. West Virginia: The Coin Flip
The first matchup between 8-seeded Maryland and 9-seeded West Virginia ended up being one of the most exciting games of the tournament, but also the game which took out more than 10 million brackets. Although this game was set to take out many brackets on near 50/50 odds, this game was an example of a perfect, down-to-the-wire matchup, and a perfect example of the randomness of March Madness.
Princeton vs. Arizona: The Ivy league Infiltration
With more than 1.8 million brackets having Arizona as their predicted champion, Princeton's defeat of Arizona came to the surprise and shock of many. Hot off their Ivy League tournament win over Yale, the Tigers shocked the world by taking down Arizona, a potential favorite to take it all home. Although they eventually fell to Creighton in the Sweet 16, they were able to eliminate both Arizona and 7th-seeded Missouri in a Cinderella run which captivated the nation.
Furman vs. Virginia: The Ghost of UMBC
Furman, a 13-seed, was able to take down 4-seed Virginia, 5 years to the day of Virginia's most astonishing upset loss of all time. In the first round of the 2018 March Madness Tournament, UMBC, a 16 seed, humiliated 1-seeded Virginia, 74-54. Five years later, the ghost of UMBC decided to haunt them once again in the form of another major upset loss in the first round, although UMBC themselves were unable to qualify for this year's tournament.
Fairleigh Dickinson University vs. Purdue: The 16th Seed Shocker
Similar to Virginia in 2018, Purdue, a 1-seeded team, with over 2.5 million predicting them to become the national champions, lost in the largest upset of March Madness this year against Fairleigh Dickinson University, a private university stationed in Madison, New Jersey. Heavily regarded as being one of the worst programs to ever be introduced into the tournament, they were still able to shock the world, and produce a game to remember, emerging victorious 63-58. This game eliminated the 20 only remaining perfect brackets at the time on ESPN's March Madness Bracket Tool.
What's the main takeaway from this? Well, although many attempt to turn March Madness into a game focused on strategy, there is still a lot of luck involved, to the point that no matter who you choose to take home the crown, there will always be a small private university in the middle of New Jersey to take down your choice to win it all in the first round.
So next year, don't sweat it, just use whatever goofy system you'd like to incorrectly choose your picks for March Madness.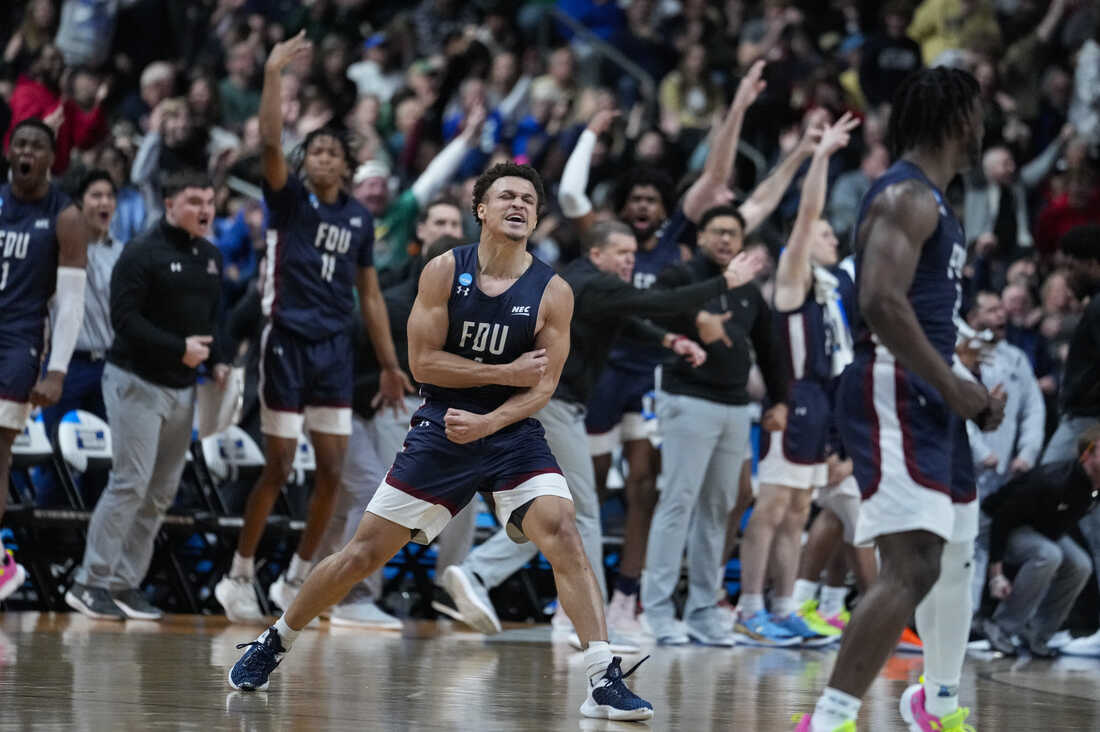 (Photos courtesy USA TODAY Sports)