WEB EXCLUSIVE: Publish Your Writing Online Right Now
What if you could appeal to more than 90 million people every time you wrote a chapter for a book you've been working on? Yes, getting a book published professionally is so tedious, but what if all of your hard work could finally see the light of day and actually be read by people with just a few clicks of a button? With the dawn of the technology age, reading hardcover books has been thrown to the wayside, but that doesn't mean we've stopped reading. If anything, reading and writing is more accessible than ever now with the rise of eReaders like the Nook and the Amazon Fire. With that rise, a massive community has grown in front of our eyes and online is one of the most important places for up and coming writers. Instead of publishing straight to print media, you can publish online.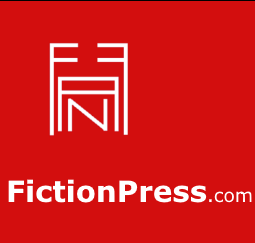 For many aspiring writers, it's sometimes not about making money from your writing but rather spreading your writing around to other people for their enjoyment. Websites such as Wattpad, Radish, and FictionPress provide many opportunities to contribute to the literature community today. Wattpad alone has an audience of 90 million users and some of the best books ever read have been on Wattpad. It makes writing so much more accessible and allows you a space to publish your writing for free. People can give advice and comment on it which allows you to grow as a writer and receive unbiased feedback. We all have to start someone and getting your writing out into the world is more constructive and immersive than just allowing it to collect dust somewhere on your Google drive. Online publishing allows people to see themselves reflected back in your words and falling in love with reading again and again.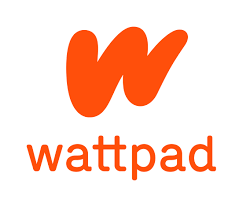 You wouldn't expect it, but these websites have spawned multiple published books and even movies. Publications like Eragon by Christopher Paolini, The Martian by Andy Weir, and Legally Blonde by Amanda Brown started out as self-published works before they caught on with the public, eventually becoming films, too. Writing on these websites has become so lucrative that in the past couple of years opportunities have spawned for writers to be paid for their work through the websites themselves. Wattpad created paid programs for their featured writers not only to get paid for their writing but also to get more exposure and opportunities in the reading community. Multiple books on these platforms have been professionally published on places like Amazon where their audience is so much wider. It may seem like a joke, but the opportunities spawned from just hitting the publish button are limitless.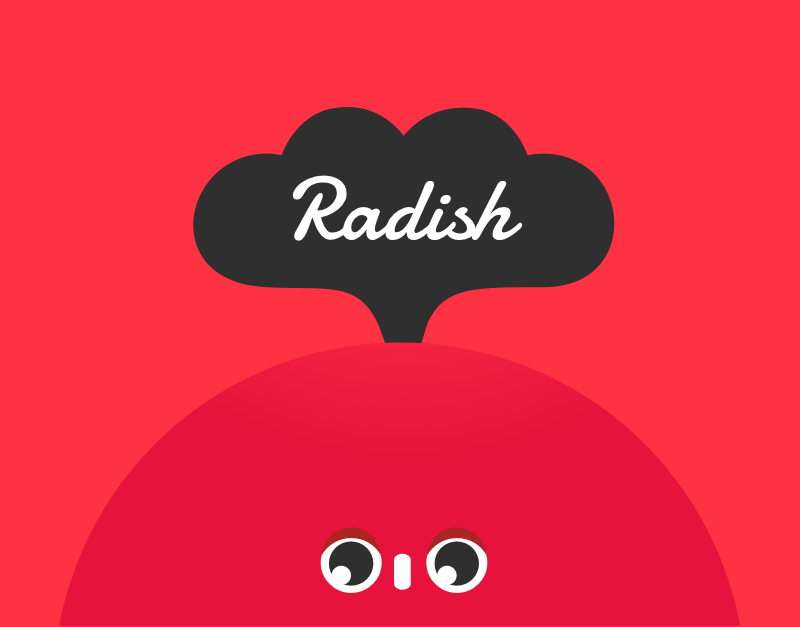 On these websites you can write whatever you want to write, and it doesn't have to be a John Green work of genius. It just has to be, and that's the best part about it. That's what writing should be about. We get so caught up in trying to write well and create these beautiful scenes that we forget to actually get the words down on the paper (or on the doc). Many of us have a list of book ideas lying around that are just waiting to come to life. These communities may seem silly at first glance, but their potential is limitless, and that one little publish button can make it all happen. Your writing could touch millions of people, so there's no better time than now.
Top self-publishing websites of 2022 (according to reedsyblog)
Most sites are free to upload your book and take a percentage of the sales
Amazon KDP
Apple Books
Barnes & Noble Press
Rakuten Kobo
Draft2Digital
Smashwords
PublishDrive
StreetLib
XinXii
Reedsy
Image courtesy writermag.com