5 Songs I've Loved So Far in 2022
For this edition, I wanted to change up my pattern of album review writing, to instead focus on some great songs that I've had the privilege of listening to so far this year. I also didn't feel like writing a full album review this time, so…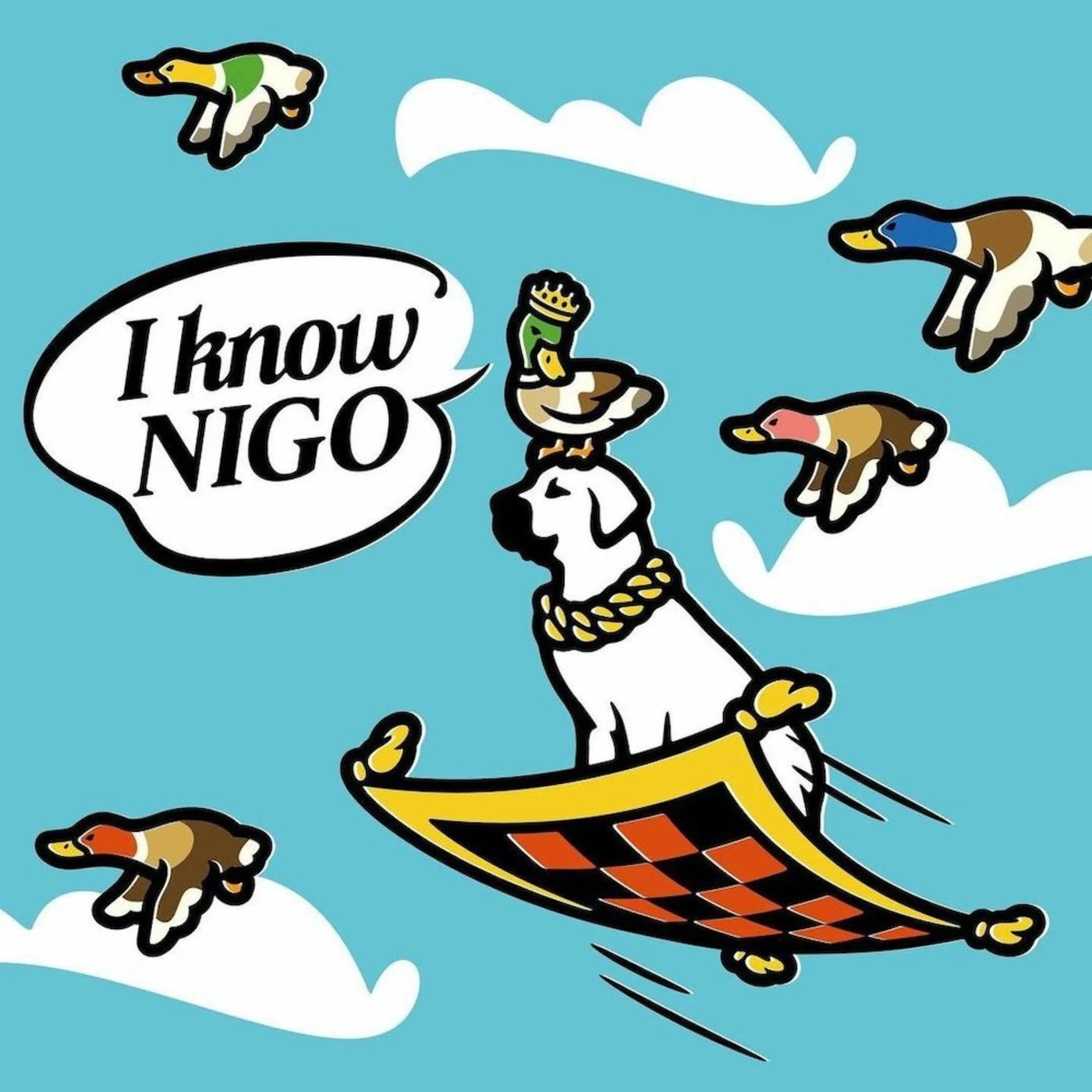 1) Come On, Let's Go (Nigo with Tyler, the Creator) – I Know, Nigo! This song features Tyler, the Creator and production from both Tyler and the legendary Pharrell Williams. This song is insane. All about Tyler waiting for his girl to get ready to go out, and Tyler has gotten so impatient. The beat is head-bumping, all thanks to Tyler and Pharell's production. It's been on repeat since it came out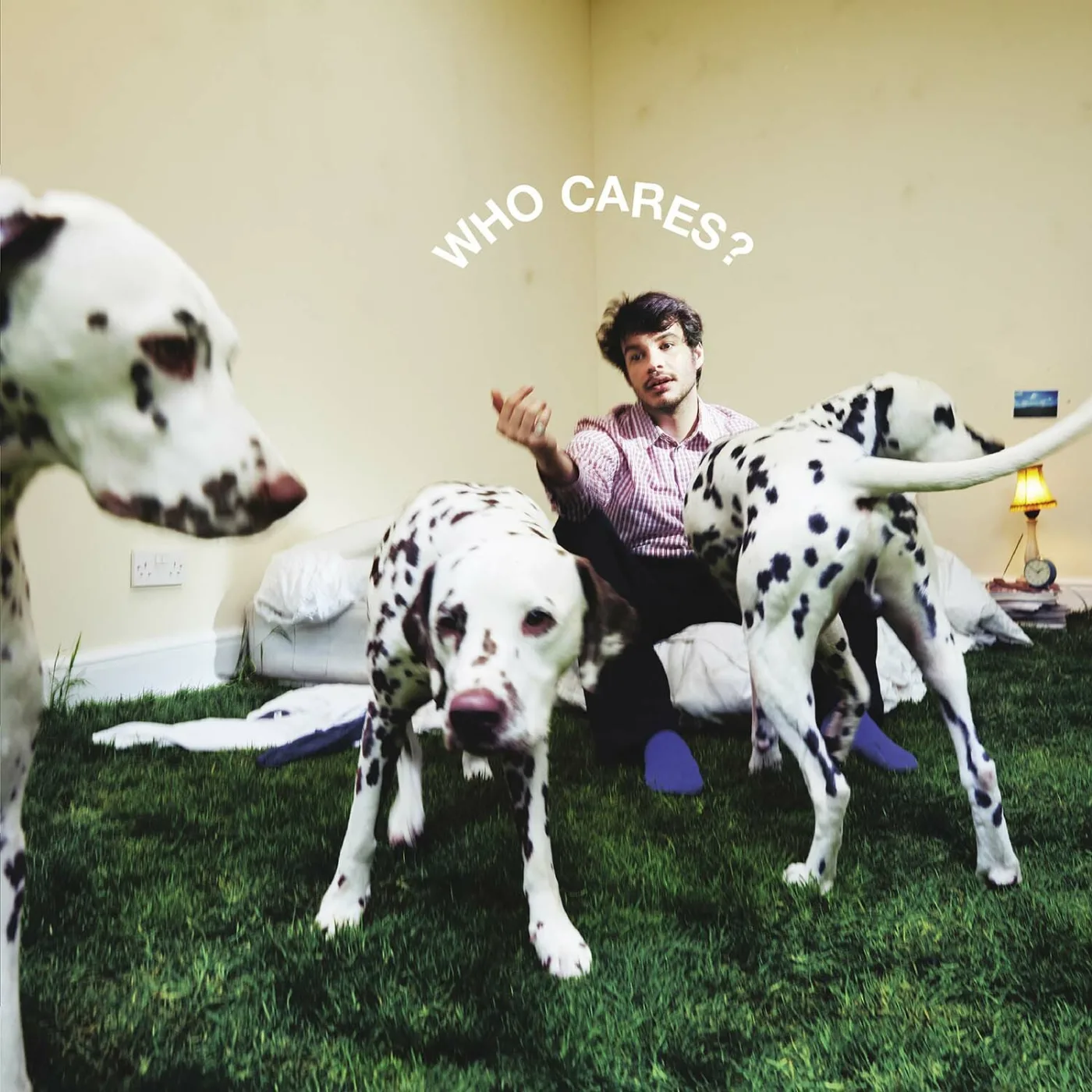 2) ONE IN A MILLION (Rex Orange County) – From his new record WHO CARES?, Rex finally returns from his last album Pony, with a great album. On this song, Rex is perplexed with his love for a girl, exclaiming how there's no one like her. This girl has had Rex awake at night, wishing for this girl to be his'. I love the slow beat on this record, and Rex's lyrics are very lovey-dovey, like most of his songs.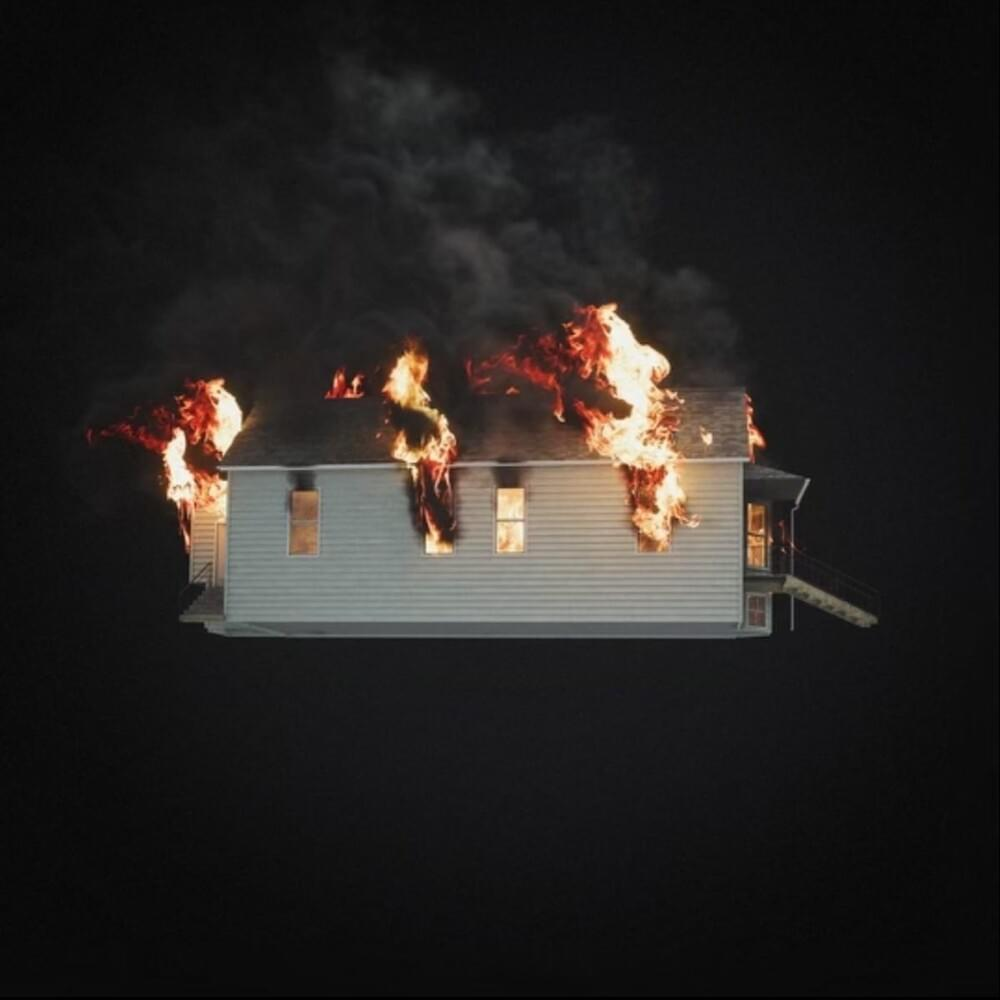 3) True Love (Kanye West featuring XXXTENTACION) – From Ye's unreleased album Donda 2, this album is a mess, like way more of an incomplete mess than his predecessor, Donda, but there are hidden gems within it that cannot go unnoticed. "True Love" is the first "released" collaboration between Ye and X, the first being the unreleased track "The Storm" off of Yandhi. This song is devastating, with Ye's recent divorce with Kim Kardashian, Ye has been worried about how included he is in his kids' lives, and how much this separation could greatly impact them. Ye's use of X's vocals are perfect. Ye sings, "Daddy's not gone," during X's chorus, alluding to both Ye's life without his kids, and X's disappearance from his son Gekyume's life after his death. It's an amazing song, and with Ye sampling one of his best songs, "Runaway," it was a great start to his unfortunately mediocre album.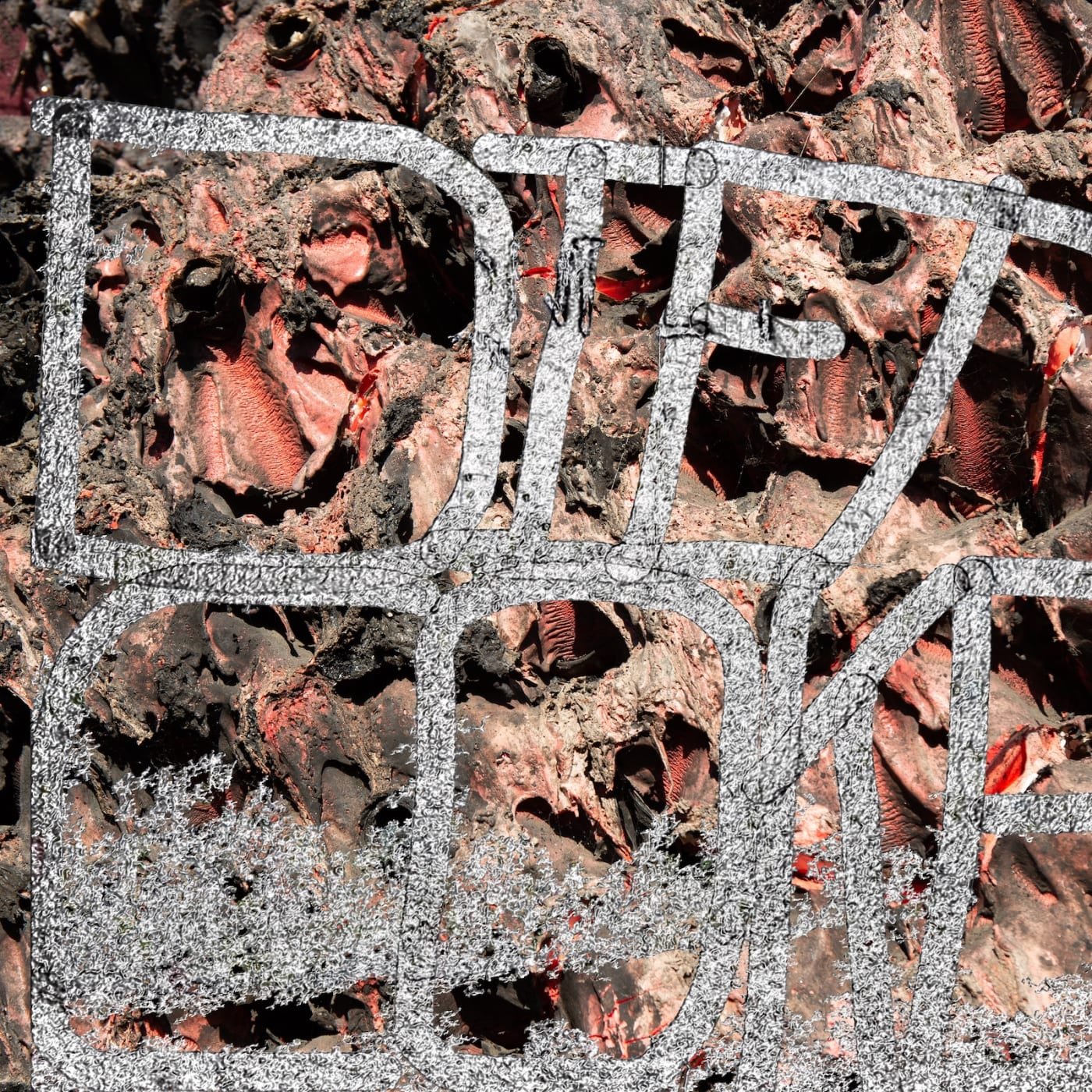 4) Diet Coke (Pusha T) – I've been loving "Diet Coke." While I am not allowed to talk about the meaning of this song, the production is addicting. Ye is the producer of this track, alongside 88-Keys. Pusha's play on words is what I love so much about Pusha, as well as his vocal delivery. I cannot wait for his new record, and I can't wait to see what he does afterwards.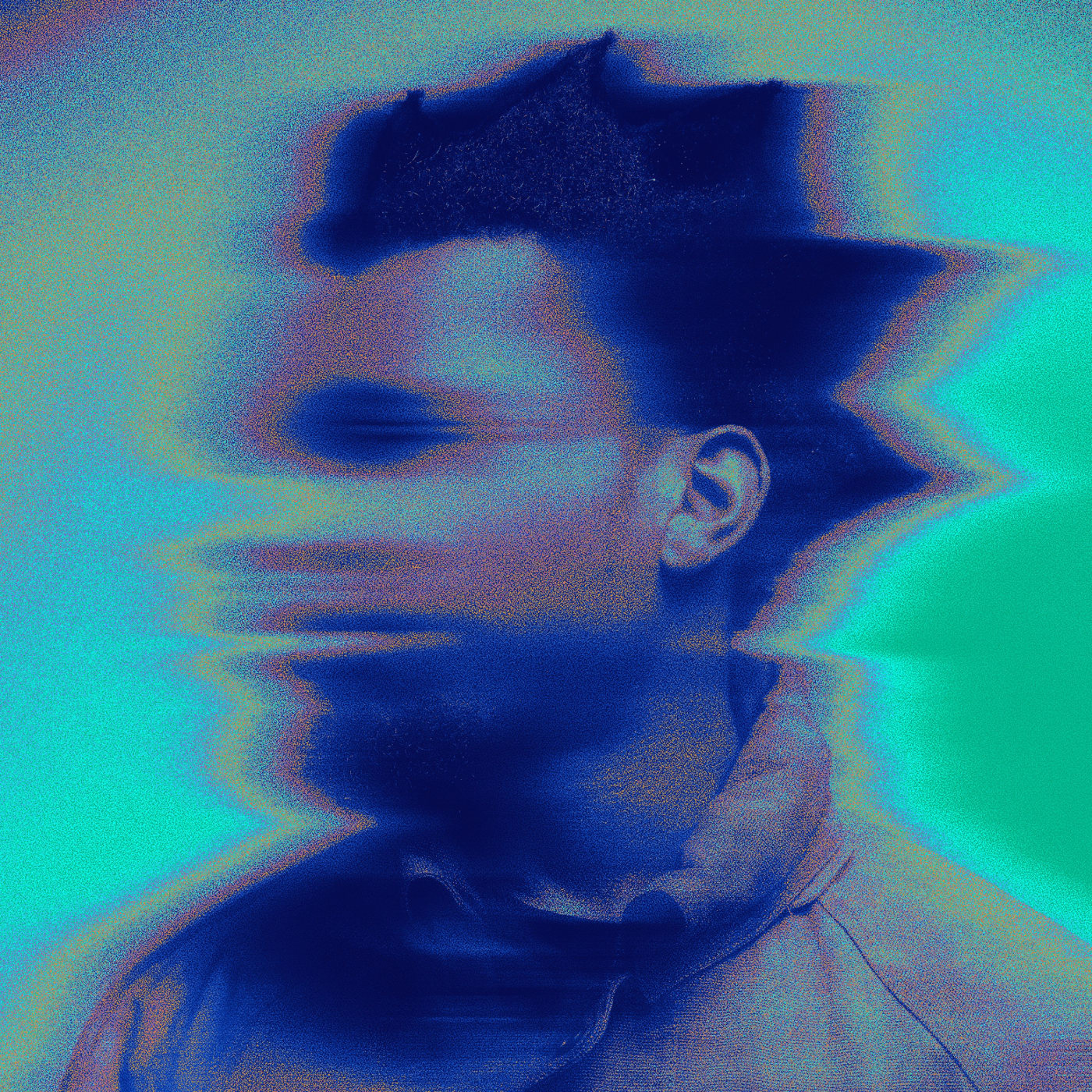 5) Walkin (Denzel Curry) – Finally, from Curry's latest album Melt My Eyez, See Your Future, "Walkin" was the first single to be released by Curry in January. This track is fantastic and ​​possibly one of my favorite tracks this year so far. The themes of struggling to get through daily life and the oppressive impacts of capitalism are jarring but truthful. But as Curry exclaims, "Keep on walkin', ain't no stoppin' In this dirty, filthy, rotten, nasty little world we call our home," we realize that even through the pains of life, we just have to keep moving forward. The beat is amazing, the background girl's looping vocals are so nice to hum to, and it compliments the beat of the song very well. Such a fantastic track from such a fantastic album.