TOP TEN FASHION TRENDS IN 2021
What was hot, hip, in, and on the way out
Have you ever been in a situation where you are standing in your closet, thinking to yourself, I've got absolutely nothing to wear tomorrow? I know I have, multiple times, because I honestly believe that I have nothing to wear. If you've ever been in this position before, I've got you covered. When you think for a moment that you have nothing to wear, while you're staring at stacks of clothes, refer to the list below of the top ten trendy outfits of 2021 that you can put together yourself with any of the clothes that you have in your closet.
ONE…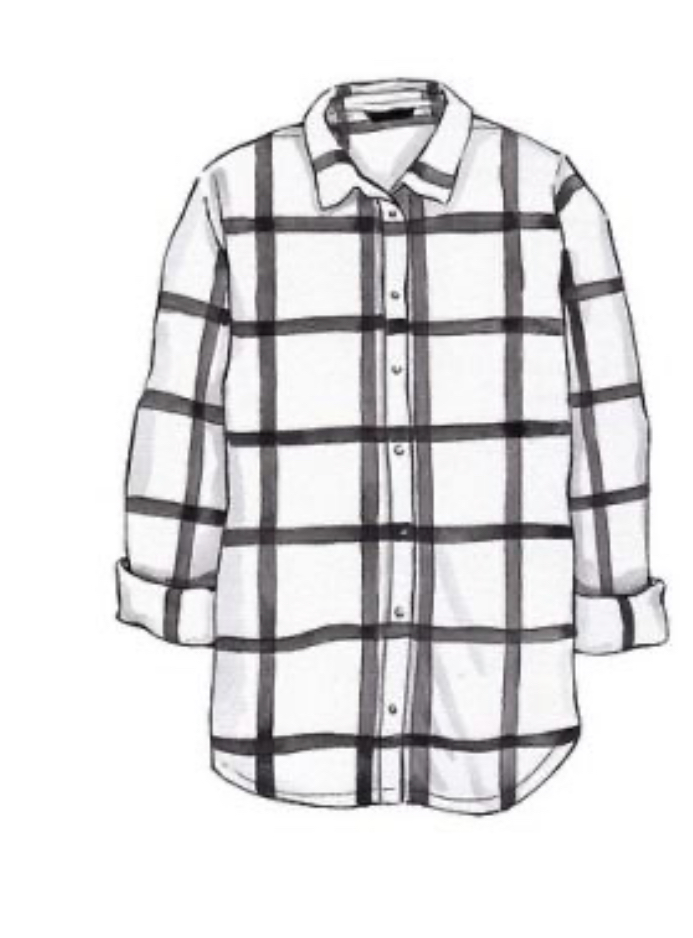 The Oversized Flannel Look
This look is all the rage these days: by pairing an oversized flannel button up with some skinny jeans (color of your choice) and throwing in a ribbed tank/loose fitting tee, it will give you the perfect fall vibes that everyone's looking for. This look is not only for all the gals out there; it can also be good for any of the guys that are yearning to find the right fit for fall. So go grab your flannels (oversized or fitting), throw on some jeans and boots/sneaks, and you've got one of the top looks of this fall/winter!
TWO…

Sweatpants for the Win
Fitted sweatpants, bell bottom sweats, loose fitting sweats: the list is endless. If you are someone who is seeking to look stylish but wants to be comfortable, you're in the right place. Throw on the sweatpants of your choice (I like cinched bottom sweats) with a ribbed/loose crop top and some snazzy colors to accentuate your personality. And if you wanna be extra, you can add in some gold jewelry to give that outfit more pizazz. Since winter is upon us, you can pair this outfit with a comfy sweatshirt or a cute cropped zip up. The possibilities are infinite with this look, for boys and girls, as this fit is the perfect way to dress comfortably with style.
THREE…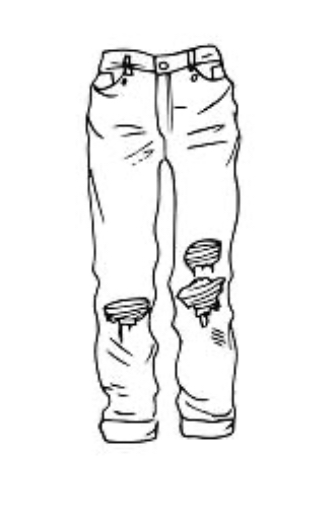 Loose Ripped Jeans
and Cropped Shirt
This trendy outfit has been whirling around for years now, but just suddenly got popular for people of all ages. As everyone probably already knows, there are multiple different styles of jeans out there, but currently the top trending jeans of 2021, the reigning queen of jeans, go by the name of "mom jeans." Also popular are high waisted wide leg jeans, and of course we can't forget about ripped skinny jeans. Get your favorite ripped jeans and a cropped tee/tank of your choice, and you've got the look that'll make others jealous! Pair your fit with sneakers and a cute sweater, and the look is complete. Yet another style that is fitting for both boys and girls.
FOUR…


The Cardigan Look
I'm pretty sure everyone knows about the latest cardigan look that everyone loves. Ranging from long to short cardigans, this fit is something that anyone could put together. Grab your favorite cardigan, throw on anything from a skirt to jeans, then get some sneakers and a cropped shirt (if the cardigan is open), and you've got the cozy cardigan look that everyone's looking for. Throwing on some jewelry and poppy colors gives this fit a perfect punch to your wardrobe choices. Though this look is simple, it packs all the pumpkin spice, everything's nice, kind of vibes.
FIVE…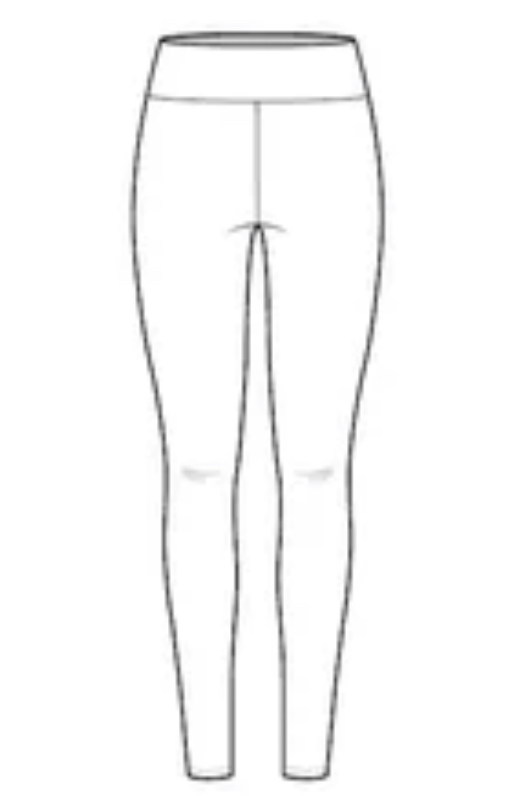 High Rise Leggings with Your Favorite Shirt
Grab your high rise leggings, throw on your favorite top, and add some snazzy accessories…and viola! You have the perfect debonair look that will keep you feeling confident and stylish. If you can't possibly choose a favorite shirt that you own, you can throw on a trendy ribbed tank or a cropped tee of your choice. As for shoes, I like to throw on my favorite kicks, or for a cold windy day, I'd pair this fit with my cozy uggs. When you want a stylish, sporty look, this outfit will meet all of your trend worthy needs!
SIX…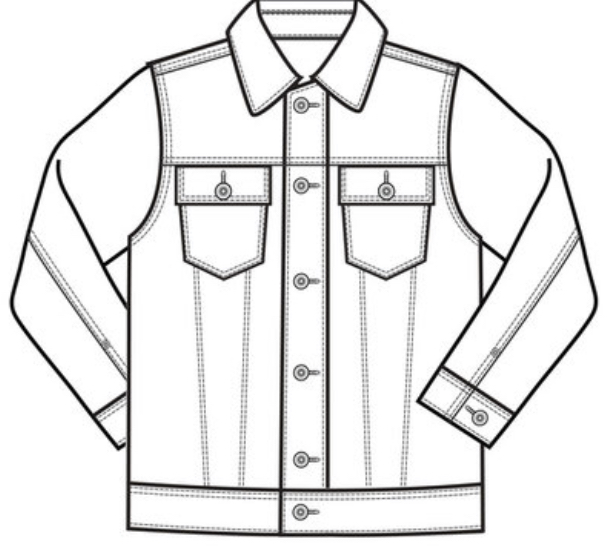 The Effortless Oversized Look
In the top trendy outfits, the oversized look almost always takes the lead. Whether it be oversized tees, oversized jeans, oversized sweats: you name it. The possibilities of this look are absolutely endless, as you can pair jeans with an oversized cropped tee, or throw on some high rise leggings with an oversized tee and your favorite sneaks. Since the winter season is quickly approaching, another oversized look could be a cozy oversized sweatshirt with your comfy oversized pants. When someone talks about the oversized look, the first thing you think is, won't it look too baggy? The simple answer to that is NO!! This look is far from baggy, but it does take on the words fashionable, trendy, stylish, and effortless.
SEVEN…
Trendy 70's Tracksuits are Back
Yes, you heard right, the colorful fashionable tracksuits are back, and making a grand entrance with their new stylish appeal. Though tracksuits from the 70's were wrinkly and quite frankly not all that flattering, the new 2021 tracksuits take a new spin on stylish and trendy. So grab your sweats, throw on your cute matching cropped/oversized hoodie, and finish the look with your favorite sneaks; you will have a tracksuit that is not only trendy and chic, but comfy and cozy, as well.
EIGHT…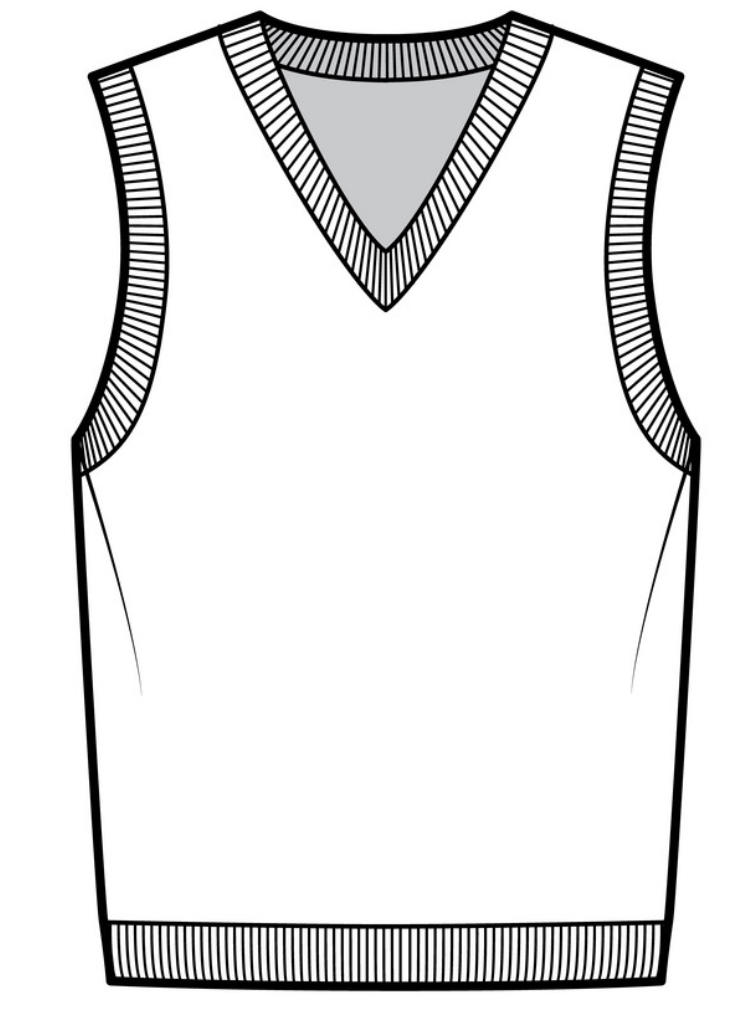 The Endless Sweater Vest
Sweater vests have been around for a while, but 2021 made them become more than preppy school girl shirts. Sweater vests are being styled in more ways than one, and are being paired with clothes ranging from jeans all the way to skirts. One way to style these trendy sweaters is to throw on some loose fitting jeans with your tight/loose tee, and to make it even more extra, include your sassy bucket hat. If the loose fitting jeans are not your cup of tea, grab your short white crinkled skirt, and a tight fitting long sleeve, and finish the look with your beloved sweater vest.
NINE…
Dress Down Your Favorite Trendy Ribbed Wool Dress
The cold season is coming, so to give a warm introduction to the cold bitter face of winter, throw on your new ribbed wool dress. To make this outfit look casual and chic, you can throw on a cropped jacket of any kind, or you can add your oversized denim jacket to give it an extra casual look. If you want to hit this look out of the field, add in your casual, yet fashionable, white sneakers. To spice up your outfit, add in some gold jewelry to accentuate the beauty of the dress that's being hidden by a jacket. With this outfit on, you will not only be trendy, warm, and comfortable, you will also be…stylish!
TEN…
The Academia Look
For anyone who has absolutely no idea what academia looks like, it is a look where doing more is less, a look where you layer casual clothes in order to make them unique and stylish. Some of the clothes to make this fit range from cardigans, shirts under dresses, blazers, wide leg jeans, and more. There are many different options for this look (one being the Light Academia look), yet despite the others, this one is the highest ranking style. To make the Light Academia look, you can grab a pair of cotton trousers as well as a crisp, tucked in, white button up, then throw on a tan/nude color academia sweater vest. As for the shoes, you can throw on Dr. Marten-style boots, Mary Janes, or loafers. This is the perfect look for someone who is looking for that cozy bookstore kind of vibe. So throw on your academia outfit, grab a cup of pumpkin spice coffee, and cozy up for the cold season ahead.