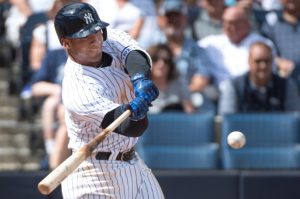 June 12, 2018
So, as a follow-up article to last issue's Yankees predictions, it seems that my predictions have been fairly on track so far. In the month of May, the New York Yankees...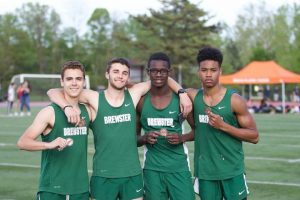 June 12, 2018
All recaps are as reported by team captains. Bear Facts makes every effort to contact any and all captains; any omission is therefore not the responsibility of the news staff. Boys...
Celebrating the Many Contributions of Asian Americans
May 11, 2018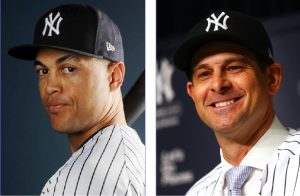 Yankees Season Predictions After Week 1: Boatloads of Injuries and Questionable Decisions
May 7, 2018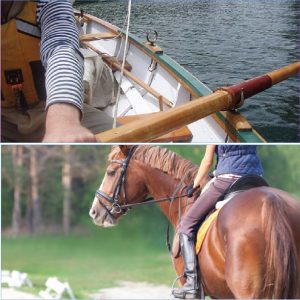 College Essays: Sports Edition
May 7, 2018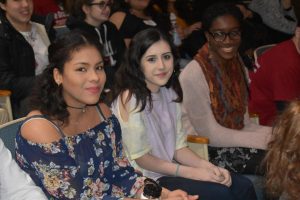 February 21, 2018
In December, the Bear Facts newspaper staff, along with its two advisors, attended a journalism conference at Byram Hills High School. Professional journalists hosted a variety...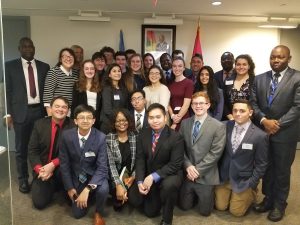 February 21, 2018
For four days this January, Brewster students in the Model United Nations Club attended the Columbia University Model UN Conference and Exposition in New York City. This event...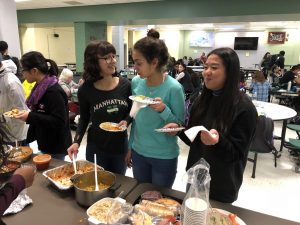 Global Community Club Hosts Annual Food Fest
February 21, 2018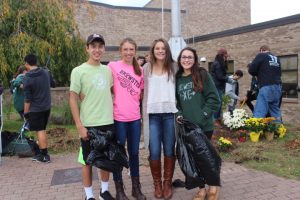 Habitat for Humanity: Working to Make the World a Better Place
November 27, 2017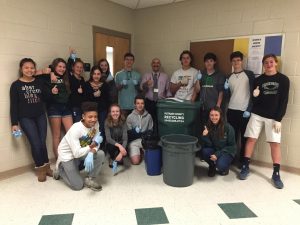 Science Honor Society Trash Talks the School
November 27, 2017