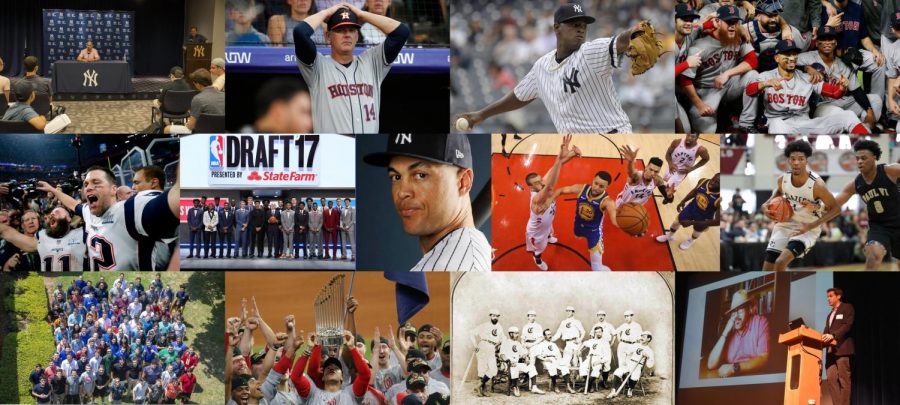 Kyle DeSantis, Sports Editor
June 19, 2020
Dear Bear Facts, Where do I start? I have aged out of my role here in your print, and I want to talk. My time with you has come to a premature departure as a result of...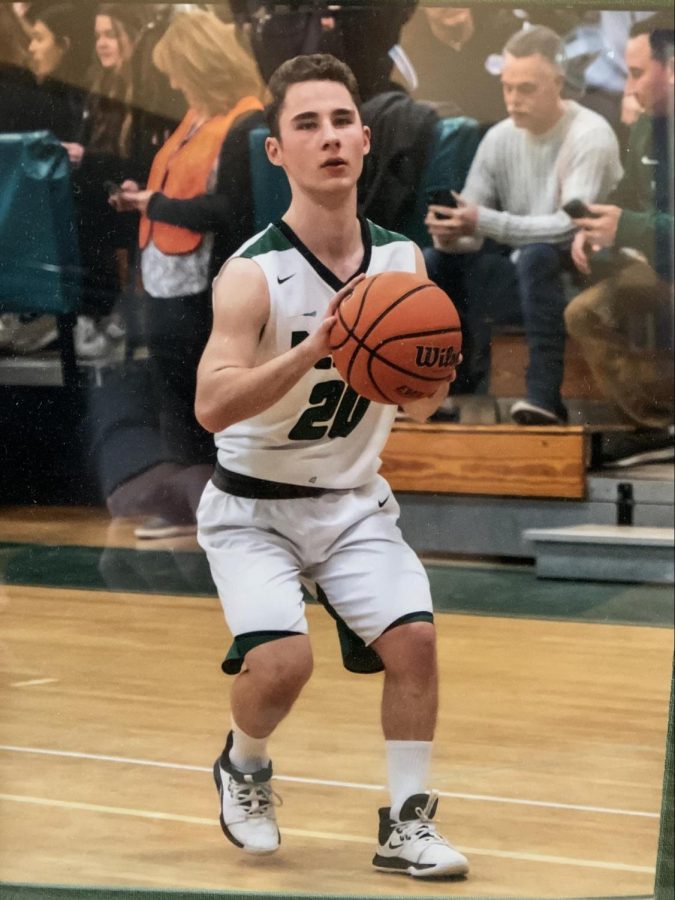 June 19, 2020
I still cannot believe, to this very day, that I have played my final basketball game in my Brewster career. I remember being a young kid and going to my Southeast Recreation...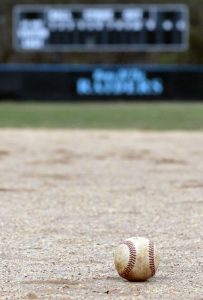 My Truest Love: A Season of Unrequited Passion
June 19, 2020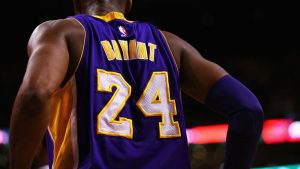 Remembering Kobe Bryant: A Tribute to a Legendary Player, Father, and Friend
February 28, 2020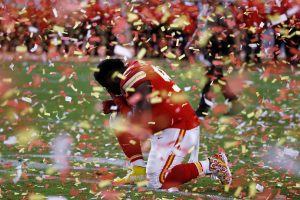 How 'Bout Them CHIEFS? Mahomes and Co. Bring KC Another Super Bowl 50 Years Later
February 28, 2020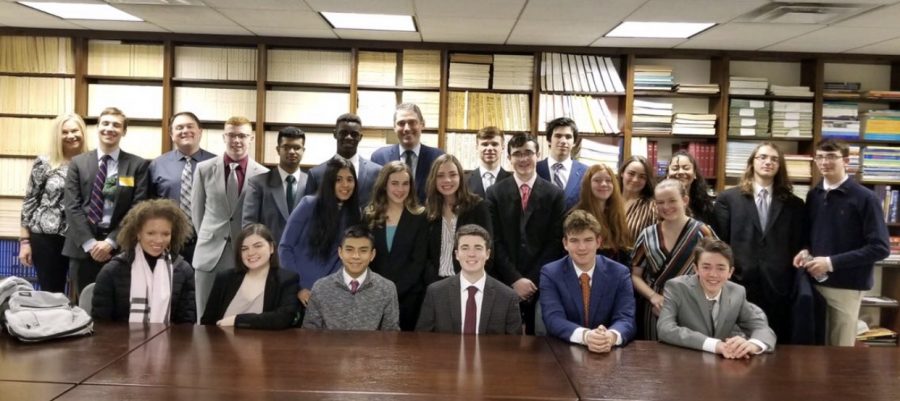 Diana Vink
February 28, 2020
FROM January 16th to January 19th, twenty students from Brewster's Model United Nations had the opportunity to travel into New York City and spend the weekend debating at...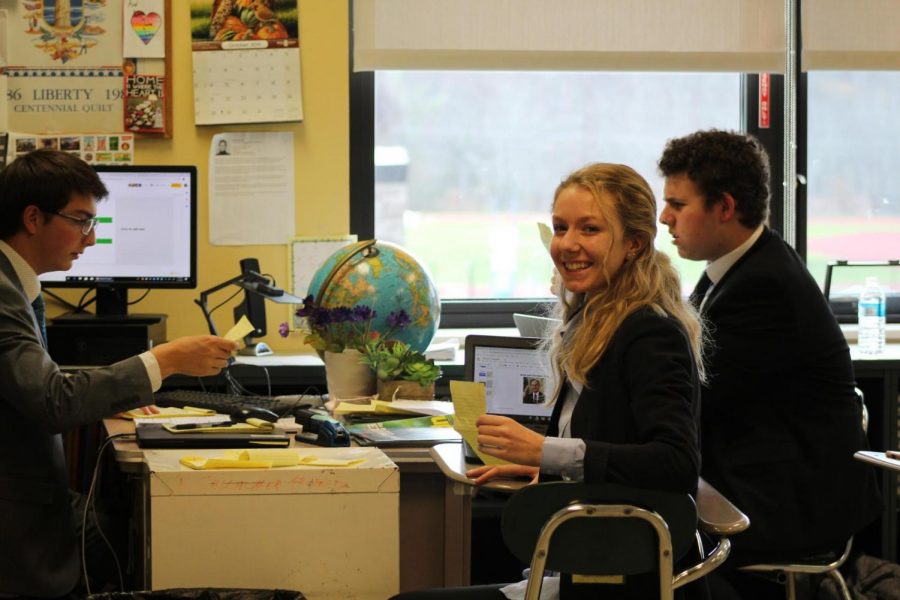 Diana Vink, Contributing Writer
November 27, 2019
On November 3, Brewster's Model United Nations held their third annual local conference: BrewMUNC. The success of BrewMUNC this year was unprecedented. BrewMUNC 2019 consisted...
Ursus, Brewster's Literary Magazine, Relaunches with New Approach and Faces
November 27, 2019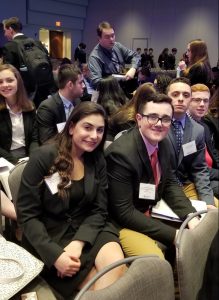 Brewster High School Students Attend One of the World's Premier Model United Nations Conferences
May 3, 2019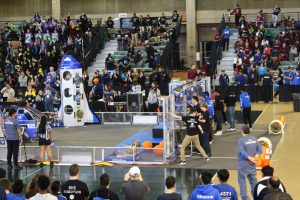 Birth of the Cybear Bots: the Club and the Team
May 3, 2019