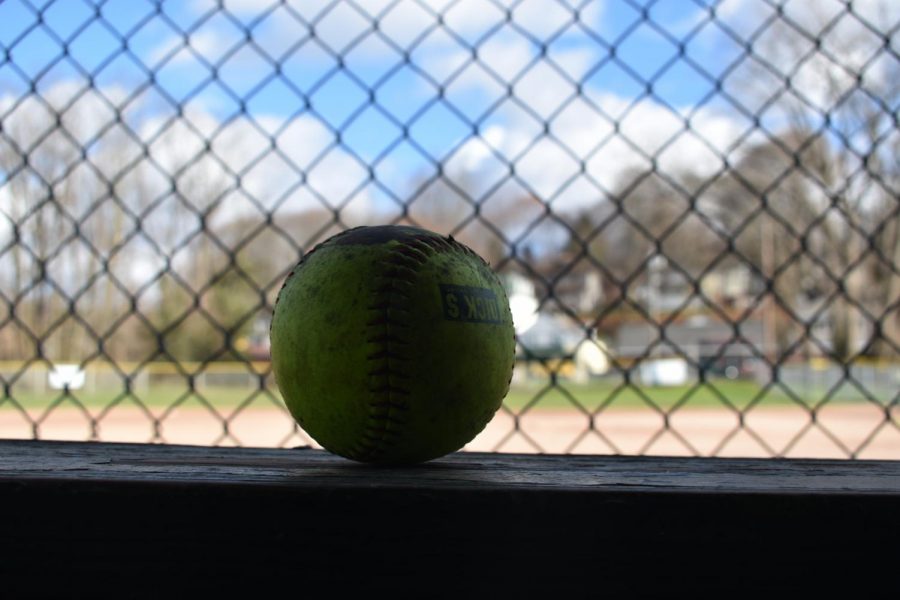 December 9, 2020
The high hopes that many athletes had were quickly dashed as COVID-19 forced the closure of the usually robust Fall season. As a result of this sudden abandonment, pep rallies...
Jason Cardone, Editorial Board
December 9, 2020
Ever since I was in the 4th grade, I have looked forward to my senior year football season. Believe it or not, many of the people who were on that 4th-grade team are still...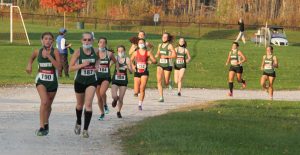 Learning to Conquer Life by Conquering 'El Diablo'
December 9, 2020
December 9, 2020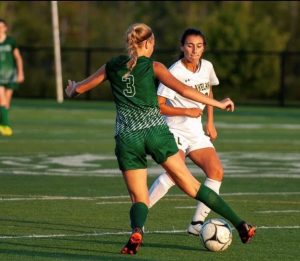 A Soccer Season of Loss – An Injurious Tale
December 9, 2020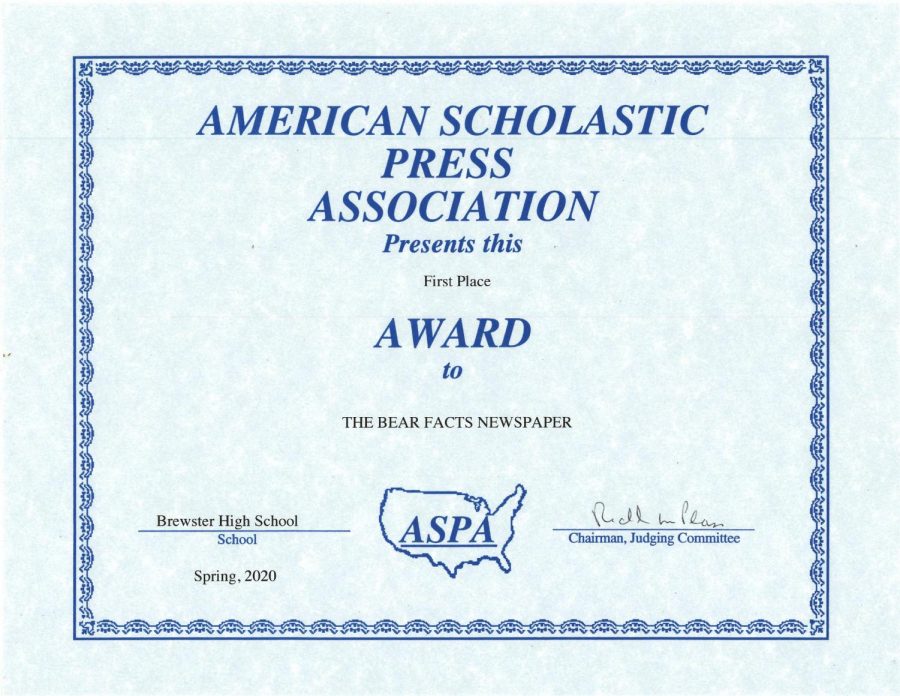 December 9, 2020
For the last three years, Bear Facts Newspaper had been submitted to the American Scholastic Press Association's newspaper competition. Competing on a national level, the...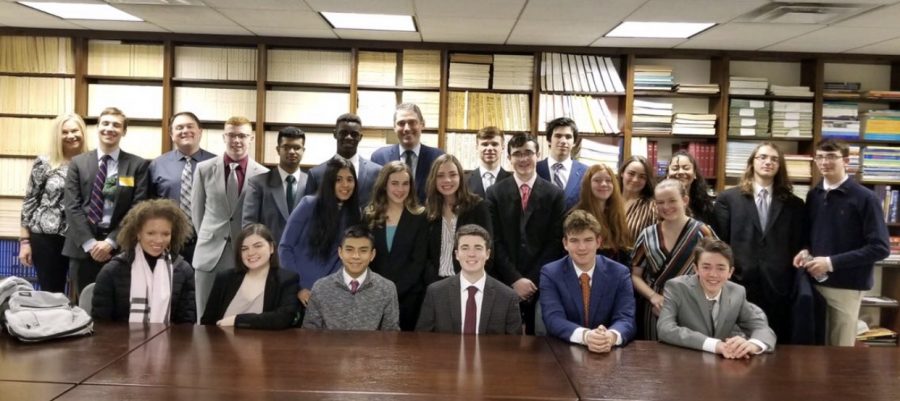 February 28, 2020
FROM January 16th to January 19th, twenty students from Brewster's Model United Nations had the opportunity to travel into New York City and spend the weekend debating at...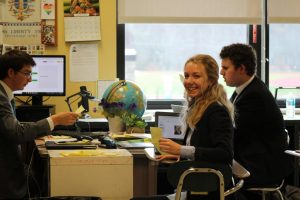 Brewster's Model UN Hosts Their Third Annual Conference
November 27, 2019
Ursus, Brewster's Literary Magazine, Relaunches with New Approach and Faces
November 27, 2019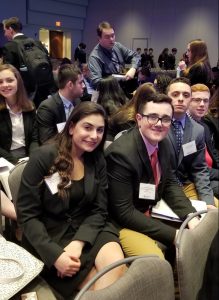 Brewster High School Students Attend One of the World's Premier Model United Nations Conferences
May 3, 2019