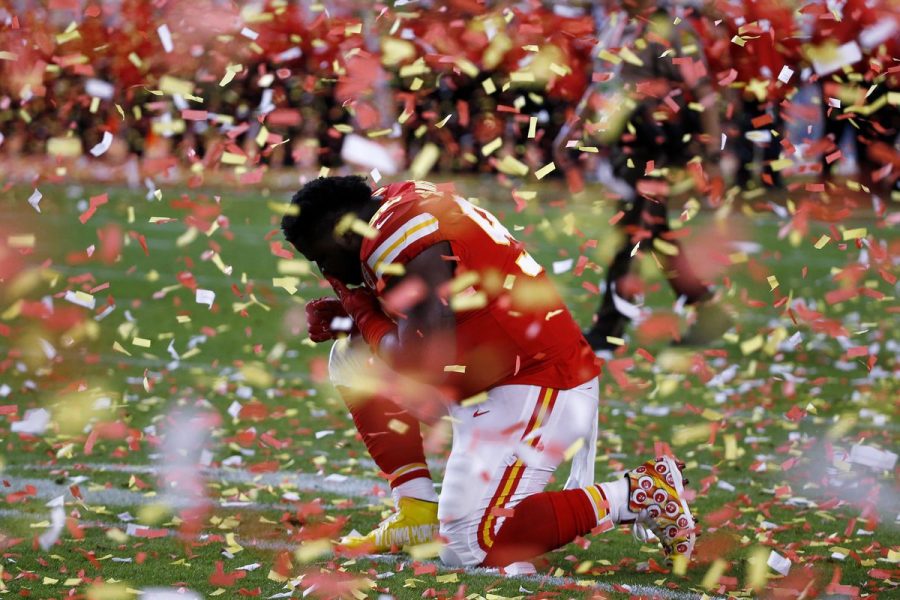 February 28, 2020
How long does fifty years sound to you? It doesn't matter whether this question makes you think about fifty years that you will live or fifty years throughout time, it is...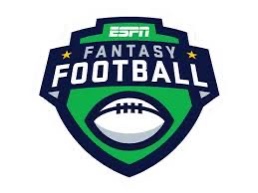 February 28, 2020
"With the first pick, I'm taking Christian McCaffrey..." The rest of the people in my draft look at me as if I have just broken their hearts. I have stolen their...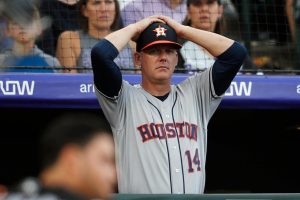 Bang Bang, You're Out: Houston Astros Hammered by MLB over Sign Stealing Scandal
February 28, 2020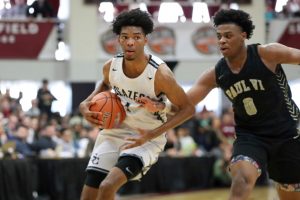 High School Basketball: ESPN Features & Millions of Views?
February 28, 2020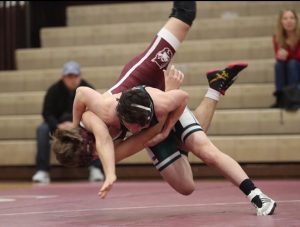 Winter Sports Recaps – All I Do Is Win, Win, Win
February 28, 2020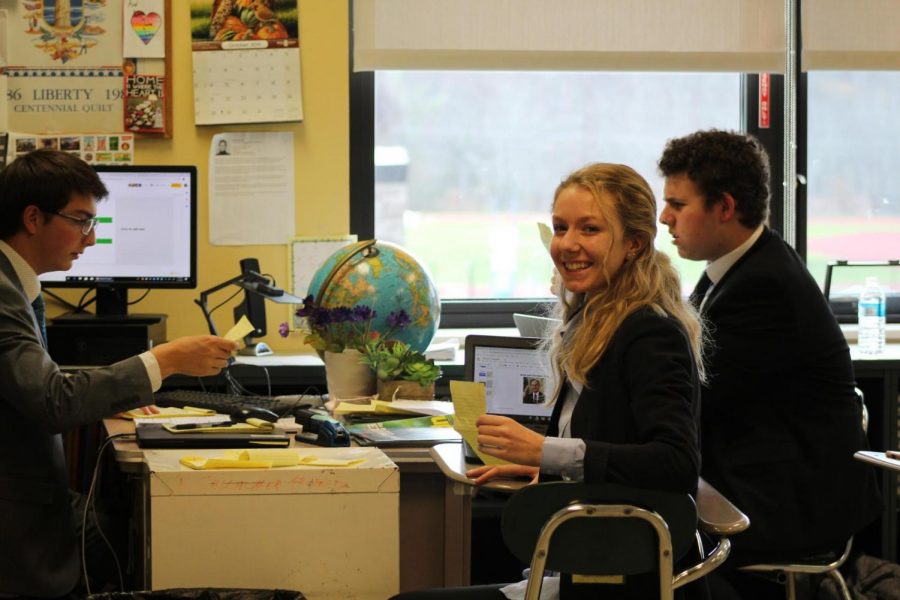 Diana Vink, Contributing Writer
November 27, 2019
On November 3, Brewster's Model United Nations held their third annual local conference: BrewMUNC. The success of BrewMUNC this year was unprecedented. BrewMUNC 2019 consisted...
November 27, 2019
Ursus, which means "bear" in Latin, is the BHS literary magazine. After finding the magazine without advisors for the 2019-20 school year, Grace Lara made plans to revive...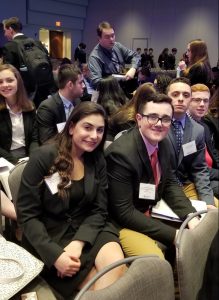 Brewster High School Students Attend One of the World's Premier Model United Nations Conferences
May 3, 2019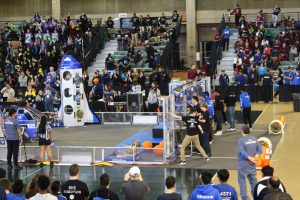 Birth of the Cybear Bots: the Club and the Team
May 3, 2019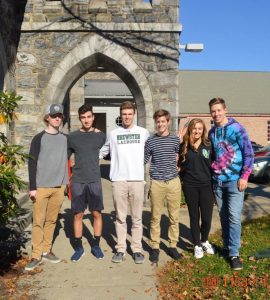 Semper Fi Helps Out and Prepares for Bob Palmer Day
May 3, 2019