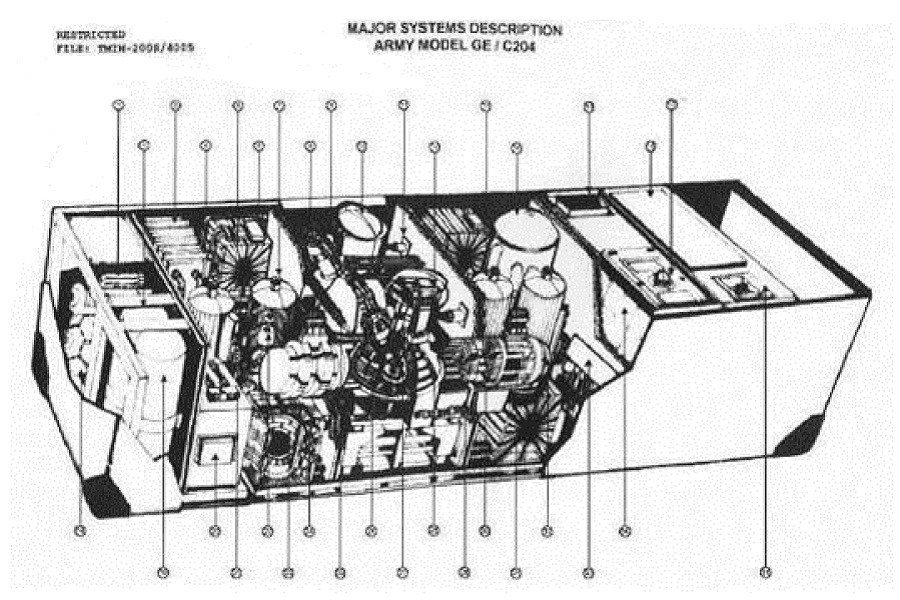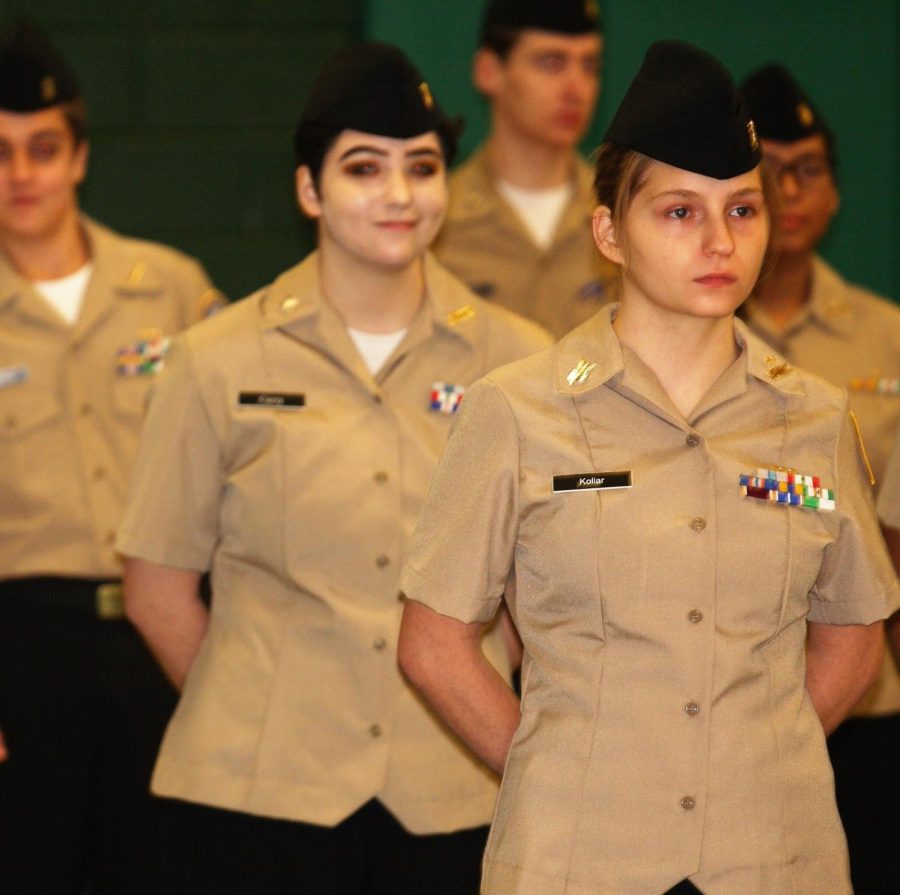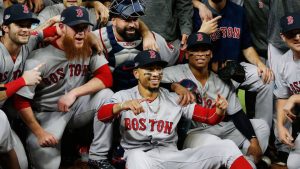 November 30, 2018
I really shouldn't be surprised here…and honestly, should anyone else be? This team had all of the tools that builds a contender; they added on in the off-season; in the...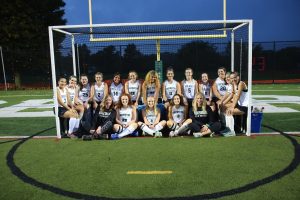 November 30, 2018
All recaps are as reported by team captains. Bear Facts makes every effort to contact any and all captains; any omission is therefore not the responsibility of the news staff. Cheerleading Captains:...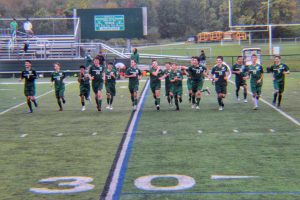 Sports Photos Spotlight: Boys Soccer vs. Somers
October 12, 2018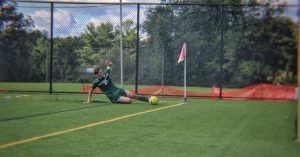 Sports Photos Spotlight – Boys Soccer vs. Peekskill
October 5, 2018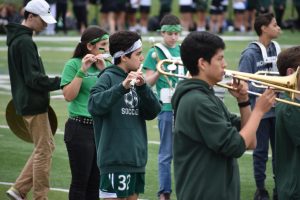 Pep Rally and Homecoming Court 2018 – Wrapping Up Spirit Week in Style!
September 28, 2018
November 5, 2018
The Fall Blood Drive was a super success with 59 pints of blood collected! Thanks to our wonderful students, staff members and parents who came to give the gift of life. A...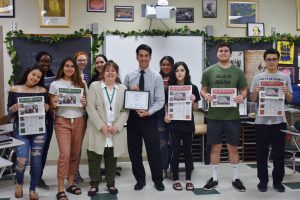 June 12, 2018
The Brewster High School student newspaper, Bear Facts, recently placed 2nd in the 2018 American Scholastic Press Association's newspaper competition, a group that judges...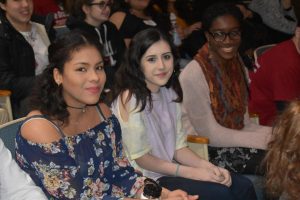 A Master Class in Reporting: Bear Facts Attends Byram Hills Journalism Conference
February 21, 2018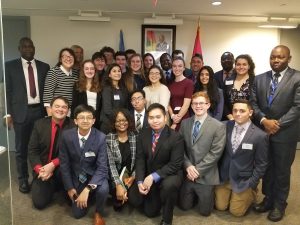 Debate, Diplomacy, and Problem-Solving, Brewster Attends Columbia Model UN Conference
February 21, 2018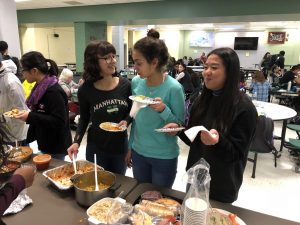 Global Community Club Hosts Annual Food Fest
February 20, 2018