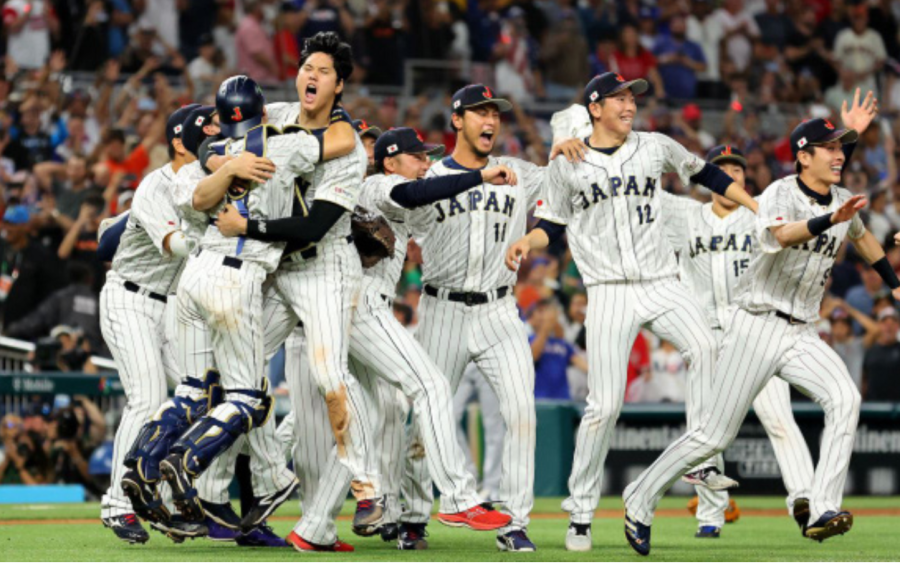 Jayden Gonzalez, Editorial Board
April 28, 2023
Baseball rarely dominates the headlines in March, with the NCAA tournament, NBA and NHL seasons, and NFL free agency happening at the same time. What is the reason? The return...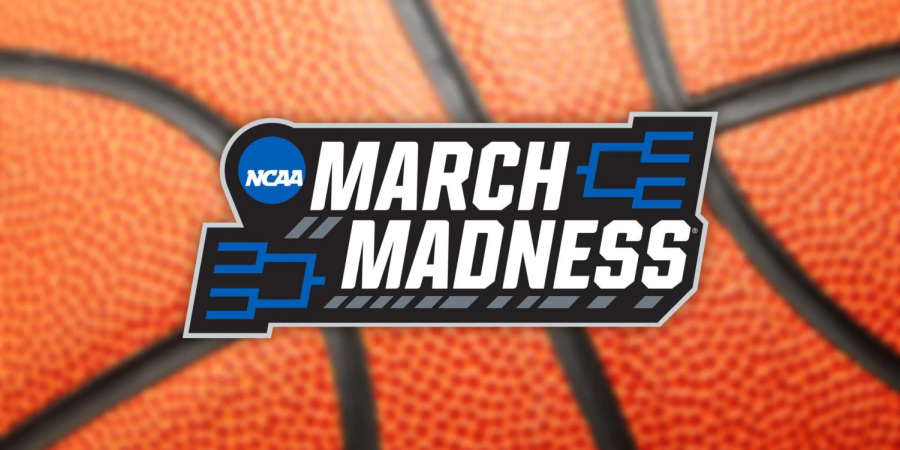 Roderick Cassidy, Editorial Board
April 28, 2023
During the month of March, you may have heard the term "March Madness" be thrown around by your friends, or your mysterious uncle that lives in Las Vegas. No matter whom...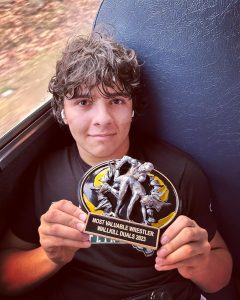 Winter Sports Recaps – Keeping the Pace Despite the Cold
April 27, 2023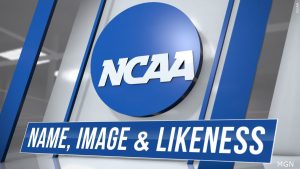 Is NIL Killing College Football?
February 14, 2023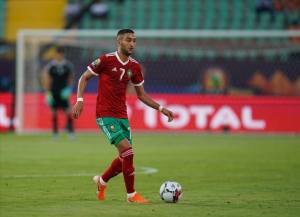 Has Morocco Changed the Way the Beautiful Game is Played?
February 14, 2023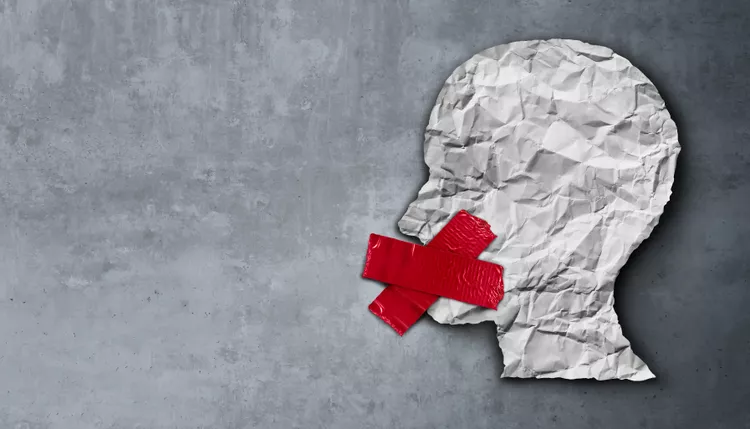 Hurting Us - Throughout human history, we are told that "there is power in numbers," that the foundations of democracy is the will of the people, and the general population...