Is NIL Killing College Football?
With the recent changes to allowing college football players to get paid, some wonder about the future consequences
On September 9th, 2019, the state of California passed the Fair to Play Act that will allow collegiate athletes to acquire endorsements and sponsorships while still maintaining athletic eligibility. This means that all collegiate athletes in the state can make money based on their Name, Image, and Likeness (NIL). After California signed the bill, several states followed suit over the last few years, with 32 states passing legislation regulating and allowing student-athletes to profit based on their NIL. In 2021, the National Collegiate Athletic Association (NCAA) voted to allow student-athletes to profit from the use of their NIL, making it effective in 2023. However, with the lack of regulation and the sheer amount of money that universities put into college football, the sport's Transfer Portal has turned into a chaotic bidding war with programs spending millions to recruit top players from other programs. This begs the question, is NIL ruining College Football?
The history of NIL is most commonly traced back to a class-action lawsuit filed against the NCAA by former UCLA basketball player Ed O'Bannon in the early 2000s. O'Bannon argued that college players should be compensated for their use of NIL in video games, most specifically the College Football and Basketball games made by Electronic Arts (EA). In 2014, the judge ruled in favor of O'Bannon, finding that the NCAA violated antitrust laws and that student-athletes should be compensated for their use of NIL. O'Bannon v NCAA sparked the hotly contested debate on if college athletes should be paid.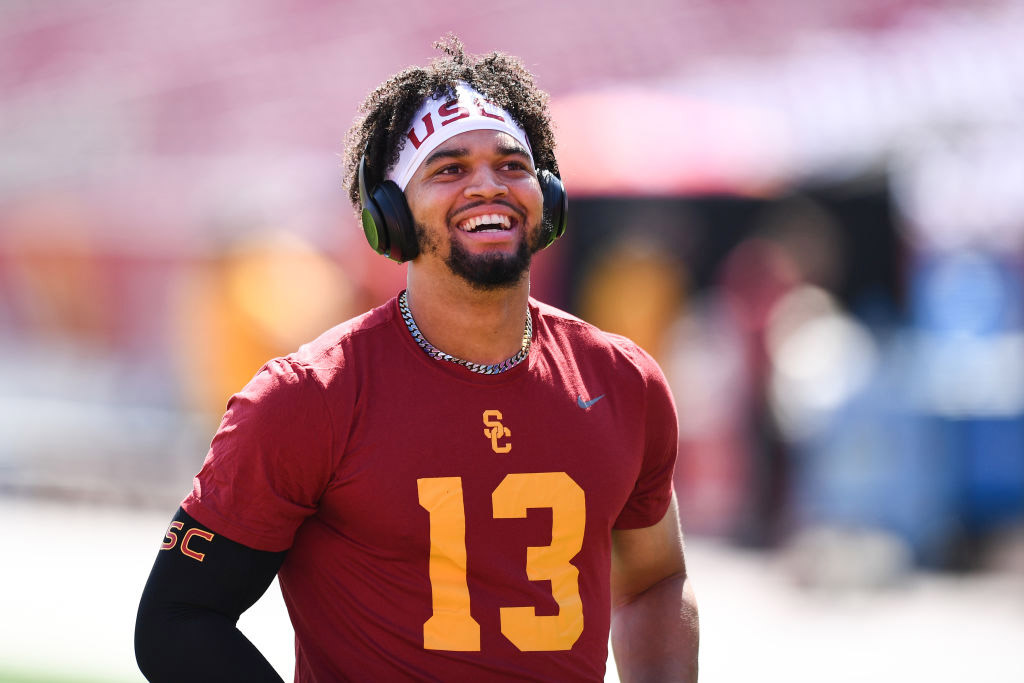 On December 5, 2022, the college football transfer portal opened, allowing student-athletes to transfer, causing chaos with the addition of NIL. During this process, colleges raise money from boosters and businesses that will be used to recruit players to join their program. Under the pretense of sponsorship chances and appearance fees by these boosters, athletes can receive five, six, and seven-figure payouts. Additionally, they are pooling millions of money to establish exclusive, pricey clubs, or "collectives," in an effort to keep their present players, recruit high school players, or steal talent from rival programs. This process usually gives the biggest advantage to the Southeastern Conference (SEC) of college football, who put millions of dollars annually into their program. Schools like Alabama, Georgia, and Texas A&M are some of the most notable programs that spend absurd amounts of money for football–with some reporting to be spending $30 million for recruiting players. UTSA head coach, Jeff Traylor, sums the transfer portal and the new recruiting process perfectly: saying the transfer portal is "free agency with no salary cap."
Although NIL seems to have hurt the way we see college football, it has definitely had its benefits. For example, student-athletes at the end of the day are finally making the money they deserve on a sport that has been profiting on their name, image, and likeness for decades. College football is reportedly the nation's second most popular sport based on attendance and viewership, only trailing after the NFL. For instance, in 2014, a kid went viral for a GIF of him at Popeyes. 9 years later, the kid, Dieurnest Collin, a D-2 football player at Lake Erie College, has signed an NIL deal with Popeyes, going full circle. In 2022, Action Network reported the sheer amount of money some athletes were making on NIL and found star quarterbacks Bryce Young from Alabama, C.J. Stroud from Ohio State, and Caleb Williams from USC making over $2.5 million from NIL alone. Without NIL money, none of these players would be legally making this much money from businesses and boosters.
So, is college football being ruined by NIL? Yes and No. On one side of the coin, colleges are in a major bidding war with rival programs so that they can recruit the very best of the best for their programs, creating even more an unfair advantage between SEC schools and the rest of college football. On the other hand, it is nice to see student-athletes get paid based on their name, image, and likeness and not have to worry about trying to make it to the next level in order to make money on their talents.