What's Cookin'?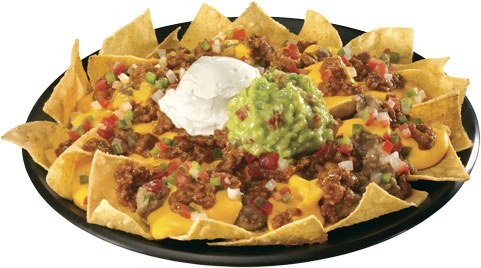 Have you ever smelled the buttery goodness of popcorn or the delectable scent of freshly baked cookies and brownies in the freshman hallway? That mouth-watering smell is created by the Life Skills students of Room 107. Every Monday the students of the Work Center come up with a meal plan for the following Friday. Halfway through the period, the students and Mrs. Maslak sit down to discuss what the menu will consist of. Then, they vote on the best ideas. The menu includes entrees, a main course, a dessert, as well as drinks. After all is decided, the class assesses the job chart and decides who is doing which job, making sure no one repeats a job more than twice. One selected student checks off the job for his/her peers. The students are allowed to pick their jobs. Some of the jobs include: setting the table, chopping and dicing, music, cooking the food, etc.
The students work up to creating the meal on Friday, preparing some things in advance if possible, so they won't be running around at the last minute. Last Friday, April 28th, the students had salad with steak and fries or the option of nuggets and fries with a dessert of homemade chocolate chip cookie ice cream sandwiches. It was a hit. The meal took place during 5th, as it does each Friday.
This upcoming Friday, May 5th, will be centered around the occasion Cinco De Mayo. The menu will be made up of nachos with cheese as well as tacos (soft or hard with different toppings). Adrianna will create the menu on Tuesday, typed up and ready for the students' decisions as to what they want.
Justinian's favorite meal so far has been chicken nuggets. His favorite task is cooking, especially when he made the fries. He wants a future meal to be an English Muffin pizza. Abriana's favorite meal so far has yet to be eaten: tacos and nachos (this Friday's meal). She wants a future meal to be rice with beans and chicken. Her favorite task is anything that has to do with being in the kitchen, because she helps her sister and family in the kitchen at home. She made a cake this past Easter with her sister! Last, but not least, Kameron's favorite meal so far has been the chicken nuggets and the yummy ice cream sandwiches. His favorite task is to set the table and clean the dishes. He wants a future meal to be "MILKSHAKES!"
Everything made in this kitchen is made with love. Smell the love.