Local History Changes in the Present – Brewster Senior Ellen Cassidy Literally Rewrites History Books
Historical change happens constantly as new facts and information come out. Different interpretations proceed as a result of historians figuring out fact versus fiction. Ellen Cassidy is one of those history changers. She's a senior here at Brewster and has future dreams of pursuing history and law studies in college. Her recent studies have altered the inexact account of a black veteran hero who fought in the Civil War.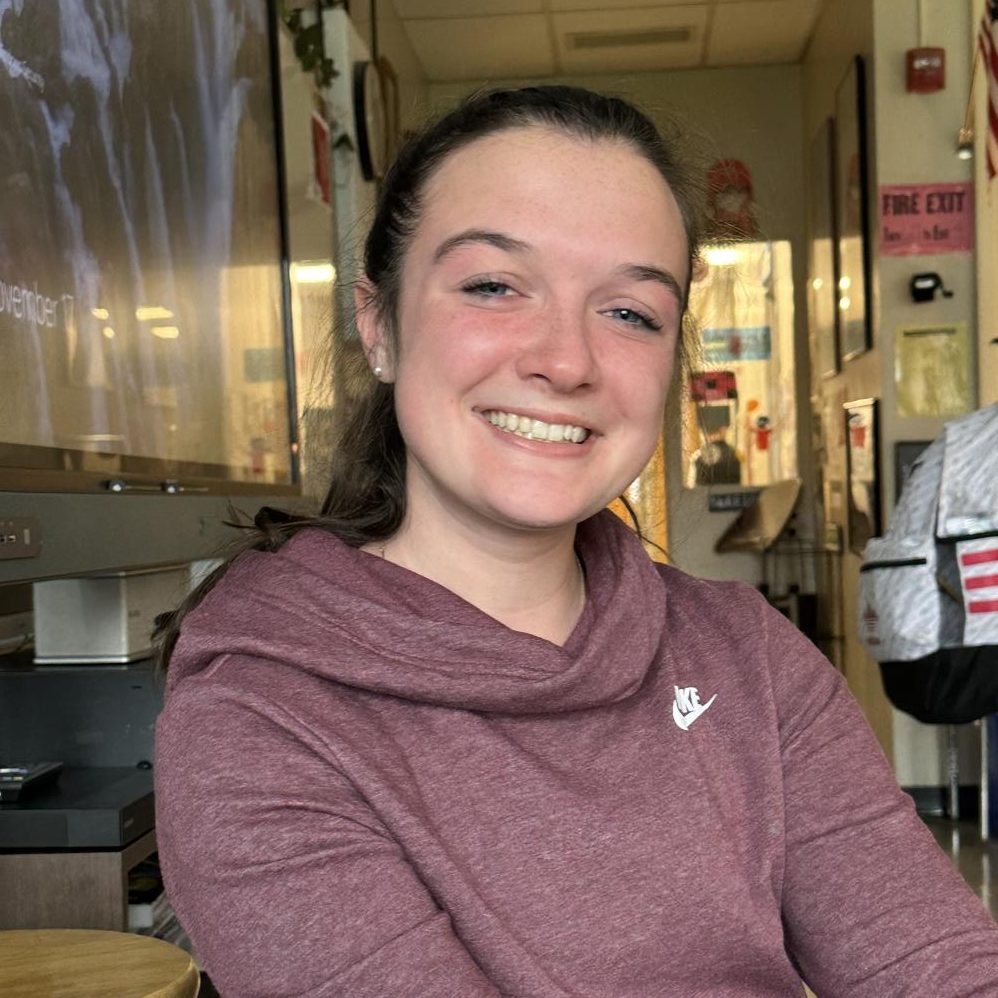 History itself is a broad subject. When you think about it, there is only so much you can digest. We can only trust what historians tell us, what people who have "experienced" can elucidate to a textbook or an audience. But, with that approach could come the erasure and distortion of the true facts. Not only that, but the systematic issues or laws of the time may have prevented the truth from coming forward. These issues are still so prominent and is why many times, even to this day, history is evolving.
Thereby, people like Ellen Cassidy are principal in discovering and bringing light to the misinformed. After looking at historical documents about Sgt. Clinton J. Peterson, one of three African-Americans from Putnam County who served in the Civil War, Ellen decided to further her studies. Down the road from her is the Milltown Cemetery, where Frank Myers is buried with a tombstone that is very hard to read. She decided to do some digging in the National Park Records, knowing that Frank Meyers was from Patterson. Using the website "Findagrave.com" she investigated and discovered that the worn tombstone actually belonged to him, but the historical records inaccurately attributed his birthplace to Paterson, NJ. She then reached out to college professors who also connected her to the Massachusetts Historical Society, and together they encouraged her to publish an article in the New York Almanack. She also reached out to the National Parks of Boston who changed their database as a result.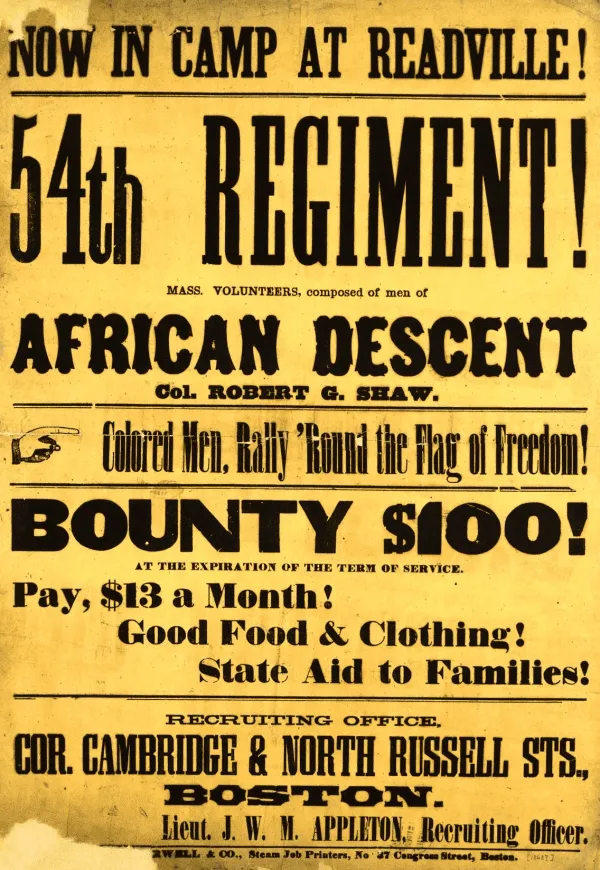 She quotes in her article, "In this important work, he documents Frank Myers, of Company K, as having 'stood under the uplifted arm of Colonel Shaw, while that officer was on the parapet, waving his sword, and crying, 'Forward, Fifty-fourth!' He saw the colonel suddenly fall, and was struck himself a moment after.'" She even explained how even his birthplace was falsely written: "Accordingly, Myers' true birthplace has been misreported in history books and secondary sources for years. His military records state that he was born in Patterson, NY, and returned to Southeast. There is no historical evidence that he had any affiliation with New Jersey."
Why is it important to have this information? It's paramount to learn about your town or city's history because without it, you have no sense of your community's past. In order to have pride in where you're from or what you value, you must merit all sides of its history. Not only that, but having its history can give you a better understanding of norms or values of the people who live around you. Which is why correcting this and honoring Myers is so important. Just one person could give so much insight to a remarkable story that may have not otherwise been acknowledged.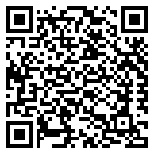 She states how, "Today, Myers's headstone in the Milltown Rural Cemetery has become indecipherable due to the elements. As a result, his grave is often overlooked for marking with an American flag during Memorial Day decorating. Efforts to create a new, lasting memorial to highlight Myers' courage, sacrifice and service are in progress." In addition to correcting the historical books, she is trying to highlight even more change in the community by making sure his grave is fixed and honored on Memorial Day.
Ellen Cassidy is one of many history changers. It's so refreshing to see someone, especially in our school, who has the vigor to provoke change. She's inspirational to anyone who wants to make a difference. It proves that anyone could achieve something they are passionate about. You don't need to be an established historian or a college professor. As long as you have the courage and patience to research and learn, you can do anything you set your mind to.