Theater Nostalgia: A Pastime that Isn't Quite Past Its Time
So much has happened since 2018 – Has time changed our perception of these films?
Remember when we were allowed to go to the movies without a mask? Yes I know, it seems like it was 8 months ago….oh wait it was. With theaters slowly opening back up, let's reflect on some fan faves from 2018, a time when COVID wasn't even a word in our vocabulary. These are the films that brought us together, made box office history, had a cultural impact, and just plain educated and entertained us. So much has changed since then, so we now wonder how the impact of these films has changed from then to now.
Creed II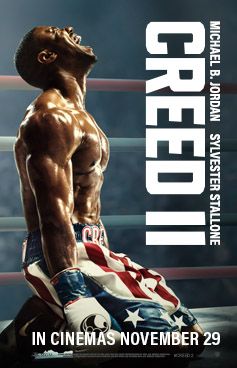 What it meant then – A sports drama that follows a fight over 33 years in the making, as Adonis "Donnie" Creed meets a new adversary in the ring. It went on to debut to $35.3 million in its opening weekend (a five-day total of $55.8 million). After waiting 3 years for the sequel, everyone was so excited and anxious to see whether or not Creed would take up the mantle his father left behind after passing away in the ring, and defeat his opponent.
What it means now – On a much smaller scale, this school year is the sequel to where we, the students, left off from last year. We started seeing the impact on virtual learning back in March but it wasn't as serious. We're now entering that ring again hoping "we make it out alive," despite the last 8-9 months of our lives.
Avengers: Infinity War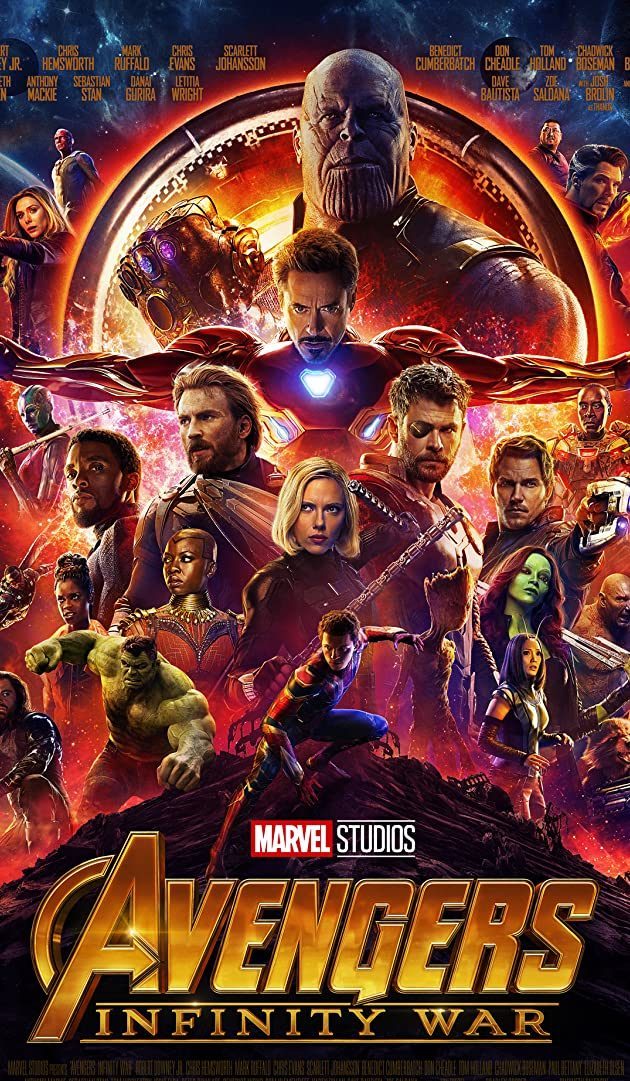 What it meant then – A superhero film where the Avengers and the Guardians of the Galaxy attempt to prevent Thanos from collecting the Infinity Stones as part of his quest to kill half of all life in the universe. It became popular because it was unprecedented. Not only was it the first major team-up superhero film, it was the apex of a system that hadn't been attempted before. Over 100 million people anxiously anticipated this 2 hour and 40 minute movie…I guess you could say Marvel fans are out of this universe!
What it means now – Watching different heroes from around the universe come together to defeat evil is important, especially now because we don't realize the power we have when we join forces despite our race, ethnicity, or skin color. Whether we win or lose…we did it TOGETHER!
Ralph Breaks the Internet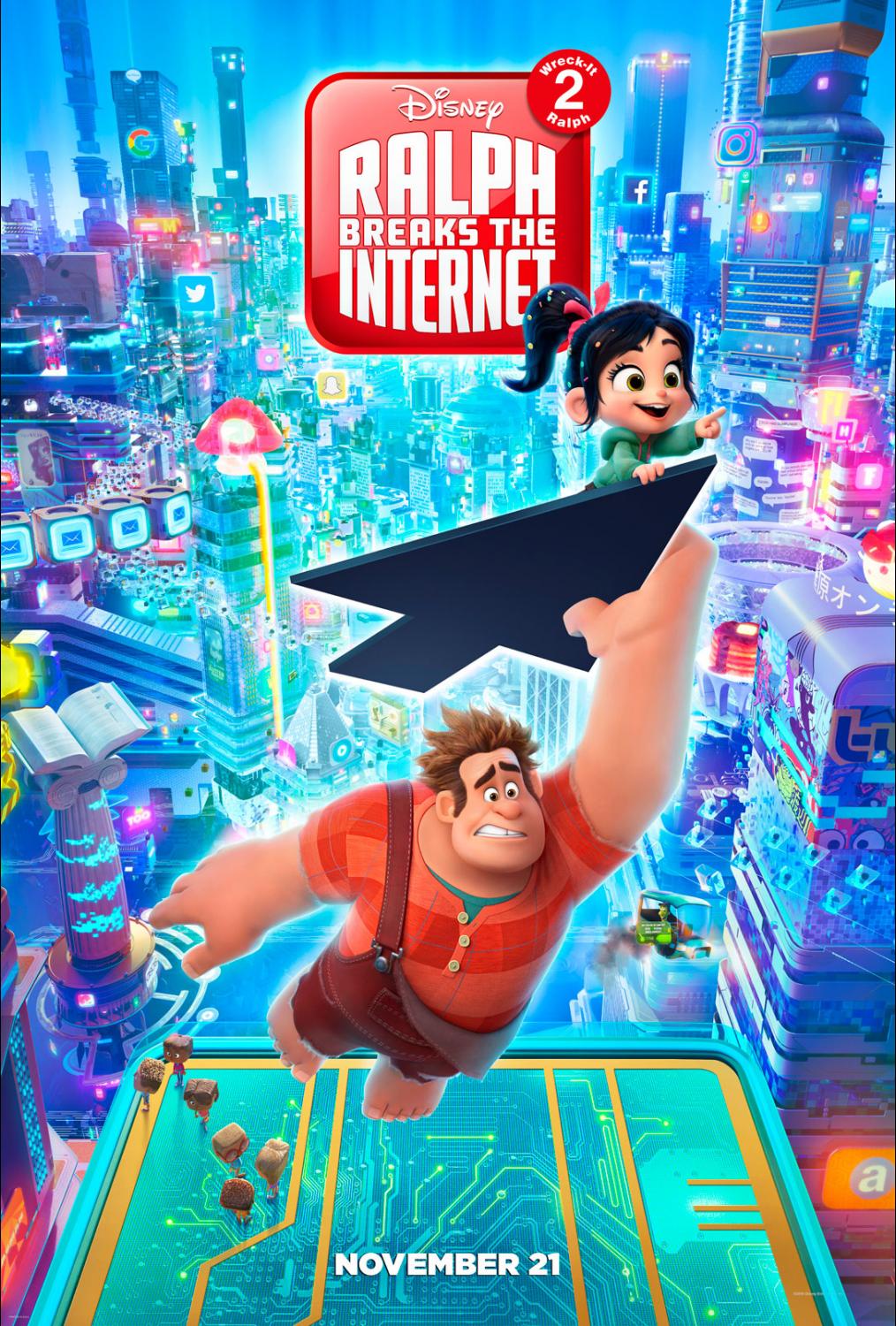 What it meant then – The 3D computer-animated comedy film that continues the adventure of best friends Wreck-It Ralph and Vanellope von Schweetz. It went on to debut to $56.2 million in its opening weekend, finishing first at the box office, and marking the second-best Thanksgiving opening behind Disney's Frozen ($93.5 million).
What it means now – During the pandemic people of all ages have turned to TikTok for entertainment. Not only has it been used as a platform to raise awareness for almost anything you can think of, but it's become a place where people can make a joke about social issues, the pandemic, and other cultures without a care that millions of people can come across that video…as long as they get their "clout." Even if it takes a silly animation, everyone needs to be aware that just because you press delete doesn't mean the picture, video, or text message is actually gone.
The Hate U Give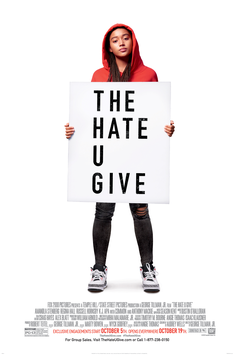 What it meant then – This American drama follows the fallout after a high school student witnesses a police shooting. The Hate U Give deals with friendships in the face of subtle racial tensions, the struggle to keep family united in the face of differing views, and what it really means to pursue a better life for yourself and the ones you love.
What it means now – During certain scenes, anger and fear take over those watching because this isn't just in a movie: it happens in the world we live in today. Now more than ever is the time to watch/rewatch it. With the BLM movement being a major event in the midst of the pandemic, the movie highlights events going on right now in our own backyard. Not only will it grab your attention, but it will make you want to be an advocate for change.
Black Panther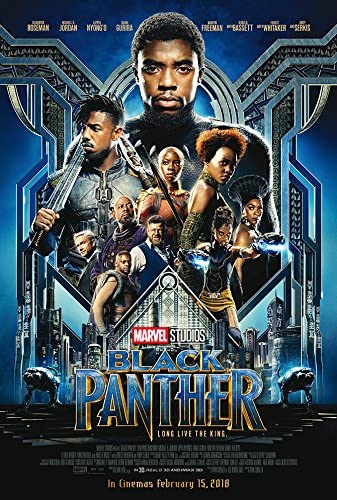 What it meant then – This revolutionary superhero film follows T'Challa, who is crowned king of Wakanda following his father's death. The film opened in most markets during its first weekend of release, which included a "cross-nation release" in Africa, a first for a Disney film. Aside from the Marvel fans, many people solely went to see Black Panther because they were proud to see representation of their skin color and culture on the front line for the entire duration of the movie.
What it means now – The main plot of this movie was about politics, and due to the recent presidential election and prior debates, this country has been severely divided…just like Wakanda. There are ways to fight for what you believe in without people losing their lives. Unfortunately that's not what occurred over the past 7 months whether protests were peaceful or not. And of course, RIP Chadwick Boseman (November 29, 1976 – August 28, 2020) #WakandaForever
Will we ever get back to theatergoing? It may take some time, but great movies like these give us hope not only for the a COVID-free future but also for who we are as people.