2021 Films in Retrospect: Not Your Everyday Top Five
Are movies back? These titles seem to suggest so!
As 2021 came to a close, everyone started up with their annual tradition: end of the year best lists. With the Academy Award nominations announced last week, our film critic visits his favorites from last year, some of which went criminally unnoticed. See how many you've seen and how many need to go on your Netflix queue.
5. Free Guy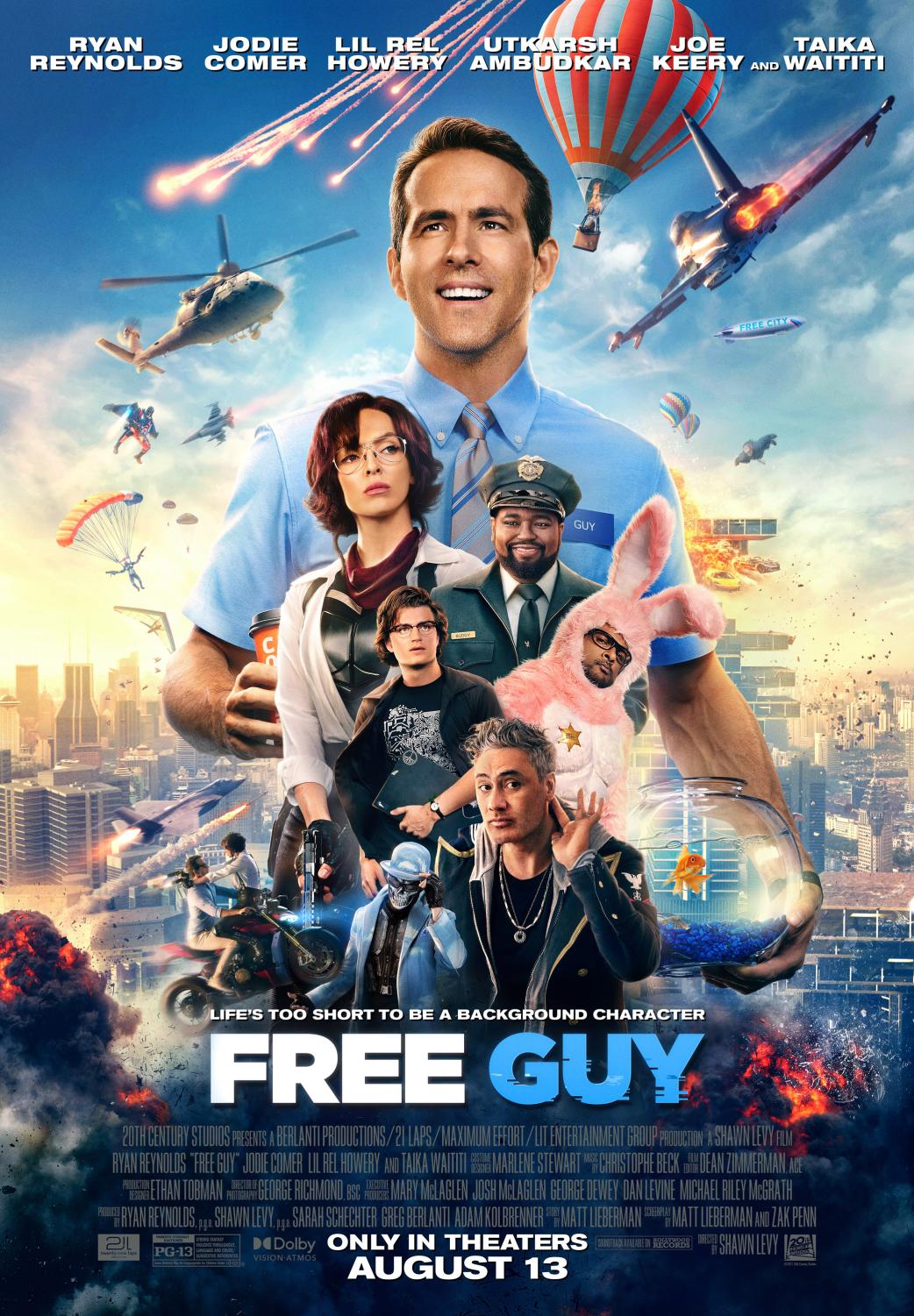 Surprised? Me too. Free Guy was so much fun. In a way, it was even refreshing. This movie felt like a different kind of high-budget blockbuster. There was clear passion in the making of this movie. The cast all seemed like they were having a great time. This was the love letter to video games that so many filmmakers have tried to create but never could. Most of the jokes land, and a lot of them are very funny. The fan service is definitely present, but it's used sparingly enough that it's more charming than annoying. Some of the video game humor was surprisingly relevant and funny, something one might not expect from a big studio blockbuster. The movie's lighthearted tone, great jokes, and positive message made for one of the most enjoyable movies of the year.
4. Pig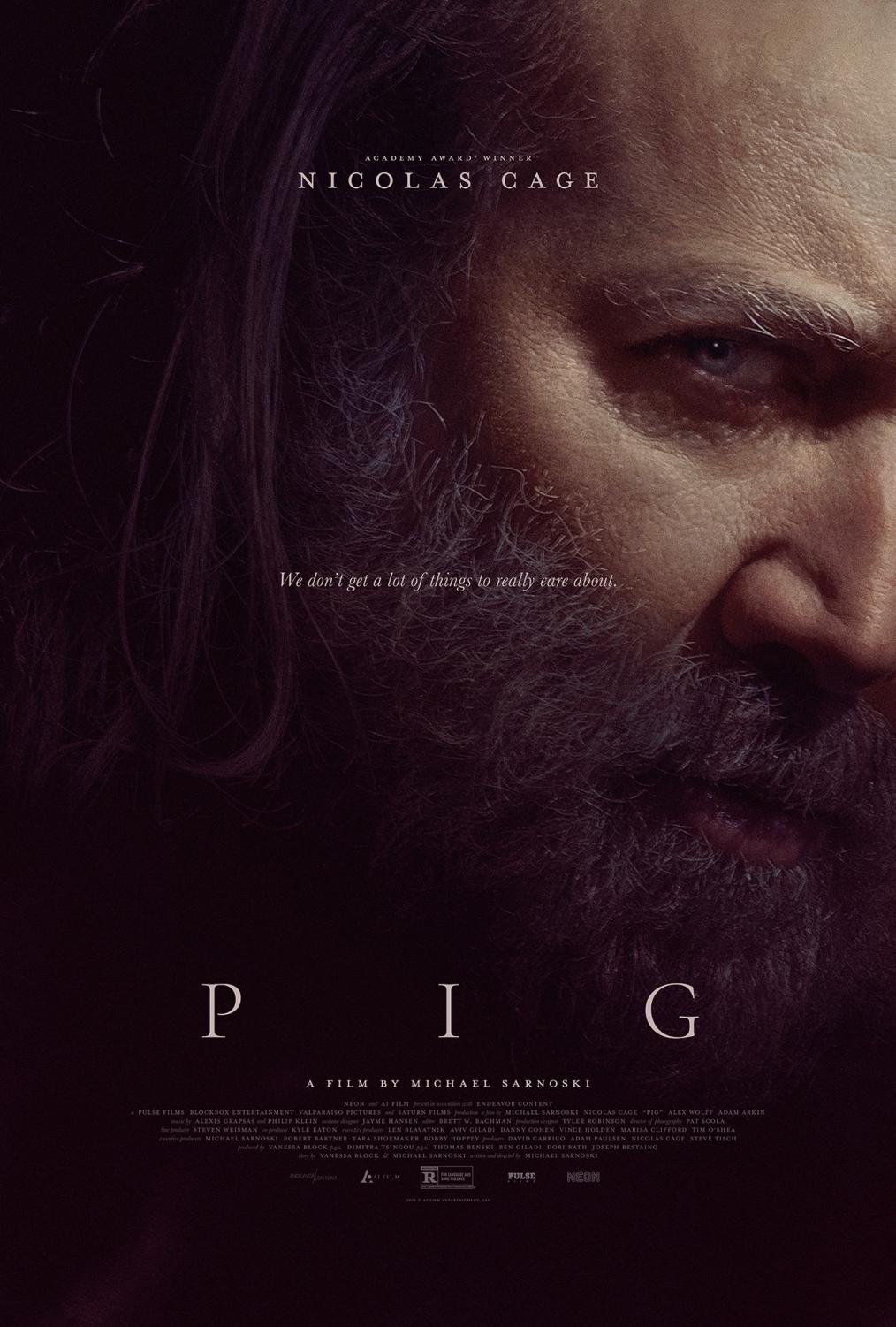 When I first saw the trailer for Pig, I thought to myself, Nicolas Cage is doing a John Wick ripoff? That's cool. Thankfully, Pig is no ripoff of John Wick- it is so much more. What I thought would be a cheesy movie was actually a movie about cheese…and a lot of other foods. Pig tells the story of a retired chef who lives out in the woods finding truffles with his truffle pig. When the pig is stolen, the chef must travel back to civilization and track down his pig all while he confronts the aspects of the culinary life that he left behind. Nic Cage gives his best performance in years, and Alex Wolff is amazing in his supporting role. This is a quiet, contemplative movie. Through the depiction of chefs and restaurants, the movie crafts metaphors about filmmaking and art as a whole. There are money-hungry chefs who make food for profit, there are chefs who make food just to enjoy the validation they get from customers, and there are chefs who make good food because they love to. The film is asking what it means to be an artist in today's world, and by the end of the movie, that question is answered.
3. Dune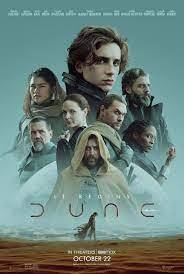 Denis Villeneuve cannot seem to make a bad movie. In his latest epic, director Villeneuve adapts Frank Herbert's classic science fiction novel Dune into a movie. As someone who adores the book that this movie is adapted from, I can confidently say that this is both a great movie and a great adaptation of the source material. The classic story of the Atreides family traveling to Arrakis has never looked better. The visual effects and cinematography are outstanding, the acting is great, the action is well-shot, and the original music is terrific. Also, the makeup used in the movie is really well-done. (This was one of the rare occurrences where I really noticed how good the makeup was in a movie.) I had a great time with Dune, and I'm excited for part two.
2. The French Dispatch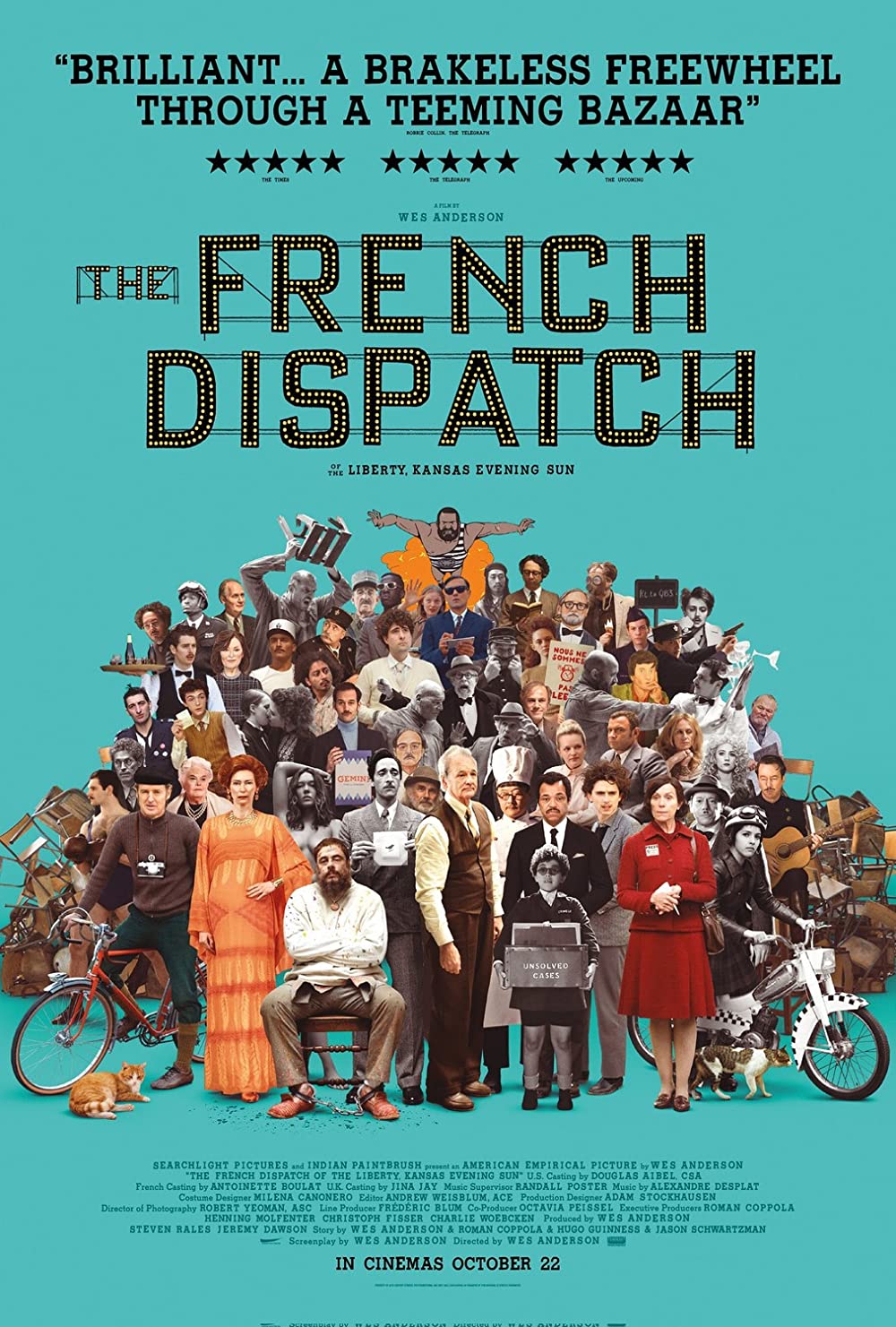 The French Dispatch has been called "the most Wes Anderson movie that Wes Anderson has ever directed," and I can understand why. The movie has all of Wes Anderson's famous uses of symmetry, vibrant colors, and quirky characters. What makes this movie different, however, is the anthology style. The movie centers on three separate stories written for a newspaper. Each of the three narratives is consistent with the tone of the film yet different in its own way. It's rare that every story in an anthology movie is consistent in quality, yet somehow, Wes pulls it off. Take Wes Anderson, give him some great actors, add some gorgeous camera work and some beautiful music, and you've got the second best movie of 2021.
1. The Green Knight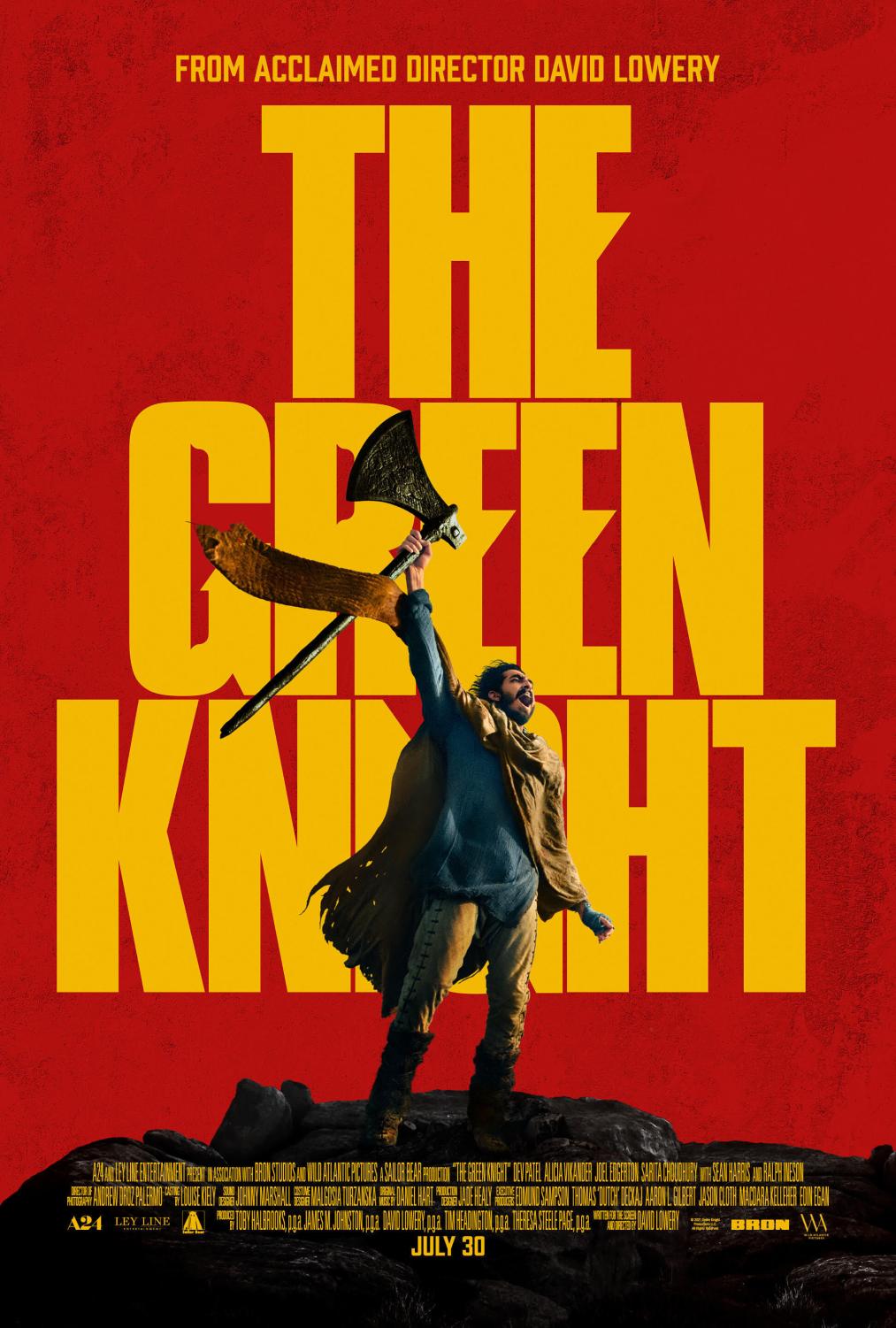 The Green Knight was directed by David Lowery. It stars Dev Patel as Gawain, the impulsive nephew of King Arthur. In an attempt to prove himself to his family, Gawain accepts a quest to engage the mystical Green Knight in a contest. In order to complete his quest, Gawain must embark on an intense journey through a fantasy world. This was my favorite movie of 2021. In many ways, it is perfect. This is a hardcore fantasy movie filled with lots of excellent visual effects and amazing shots. The world truly feels lived in. This is the best fantasy movie to come out in a very long time. Every actor gives a great performance, and I truly connected with Gawain. The movie is a slow burn filled with deep themes and intense imagery, but by the final seconds, the movie is wrapped up with one of the best endings I have seen in a while. The themes about maturity, character, and courage are so rich and moving. Watching this film made me want to be a better person- it's just that good.