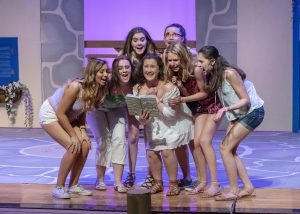 May 3, 2019
The BHS spring musical performed this year was Mamma Mia! The musical is about a girl named Sophie (played by Jennifer DeSantis) who is planning to marry her fiancée, Sky...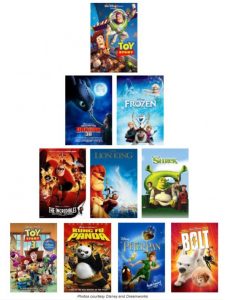 May 3, 2019
With the return of Woody, Buzz and Jessie this summer in Toy Story 4, our thoughts go to animated movies. Here are my choices for the Top 10 Animated Movies!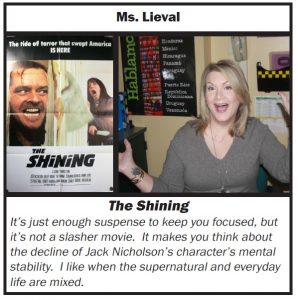 February 15, 2019
Irene Kubenik, an avid movie fan herself, wondered what movies the BHS faculty considered a must-see. Do any of your favorites match theirs?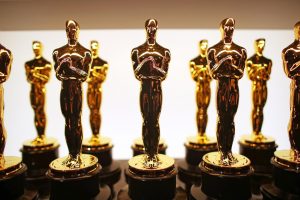 Academy Awards Analysis: What They Got Right, Wrong, and Will Do at the Ceremony
February 14, 2019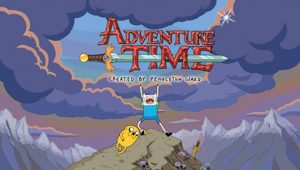 Adventure Time: Lamenting The End of an Era
February 14, 2019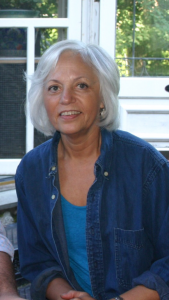 In Memoriam – Stefani Gosselink – An Inspiration through Music and Optimism
February 14, 2019