Heartwarming, "Zoey" is Anything But Ordinary
A TV Review of Zoey's Extraordinary Playlist
Unique in its approach and always entertaining, Zoey's Extraordinary Playlist isn't your average outing, but you will have a great time watching.
The show originally caught my attention due to the fact that Lauren Graham was in it, and I wanted to see how she did in a role other than on Gilmore Girls. It was hard to look at her as a character other than Lorelai. And then I ended up watching the entire show in two days because of Skylar Astin and Alex Newell's vocals.
The show is based around Zoey (Jane Levy), a successful software developer in San Francisco who is coping with her father's progressive supranuclear palsy, which makes it difficult for him to move, swallow, or talk. Following a traumatic MRI scan during an earthquake, she discovers that she is able to hear other people's innermost feelings through musical numbers only she can see, which quite honestly, is hilariously awkward, especially when Max (Skyler Astin), Zoey's best friend, serenades her in the middle of a work conversation. Huge props to the actors for being able to ignore a musical number surrounding them and act like nothing is happening.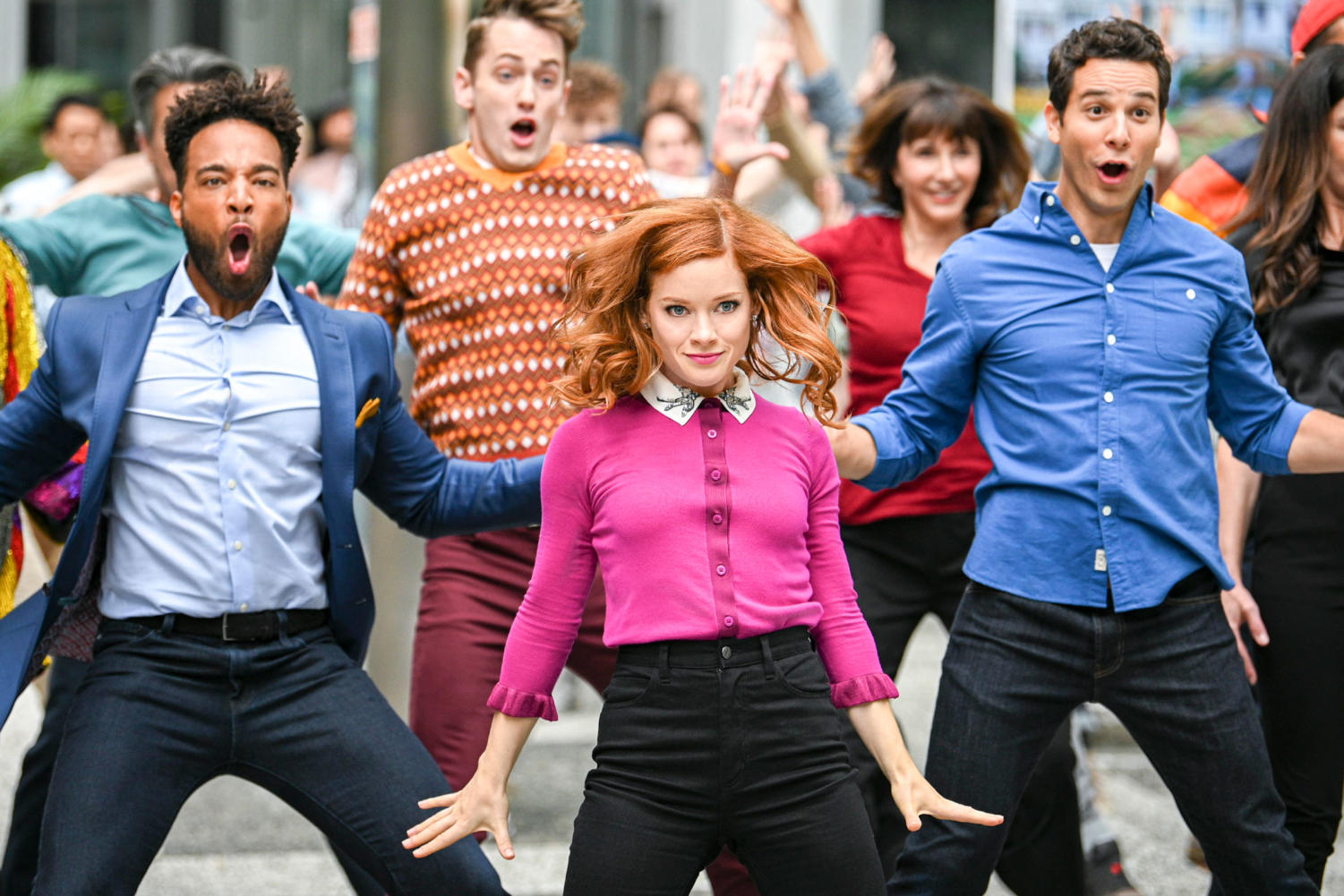 The show has a strong emotional theme, more so than the comedic theme and events. It might be because some of the jokes just didn't hit hard enough, and I wish the writers would try to go out of their comfort zone with the comedy. The three parts that strengthened the show were the romance, the music, and the grief. I do think it was interesting how they had the father become more in control of his body in the middle of the season; I guess they wanted him to be a more prominent character. I think this plot development works well, because even though he's not saying anything, he's able to somewhat joke around. It always makes it more emotional when his illness becomes complicated, because it seemed like he was getting better, giving a feeling of him being ripped out from under the characters and the audience. I still wish that we more time to understand the father before he got sick. I STILL believe the most emotional TV death was Richard Gilmore, from Gilmore Girls, and that's because they gave us the entirety of the original show to like and get to know the character.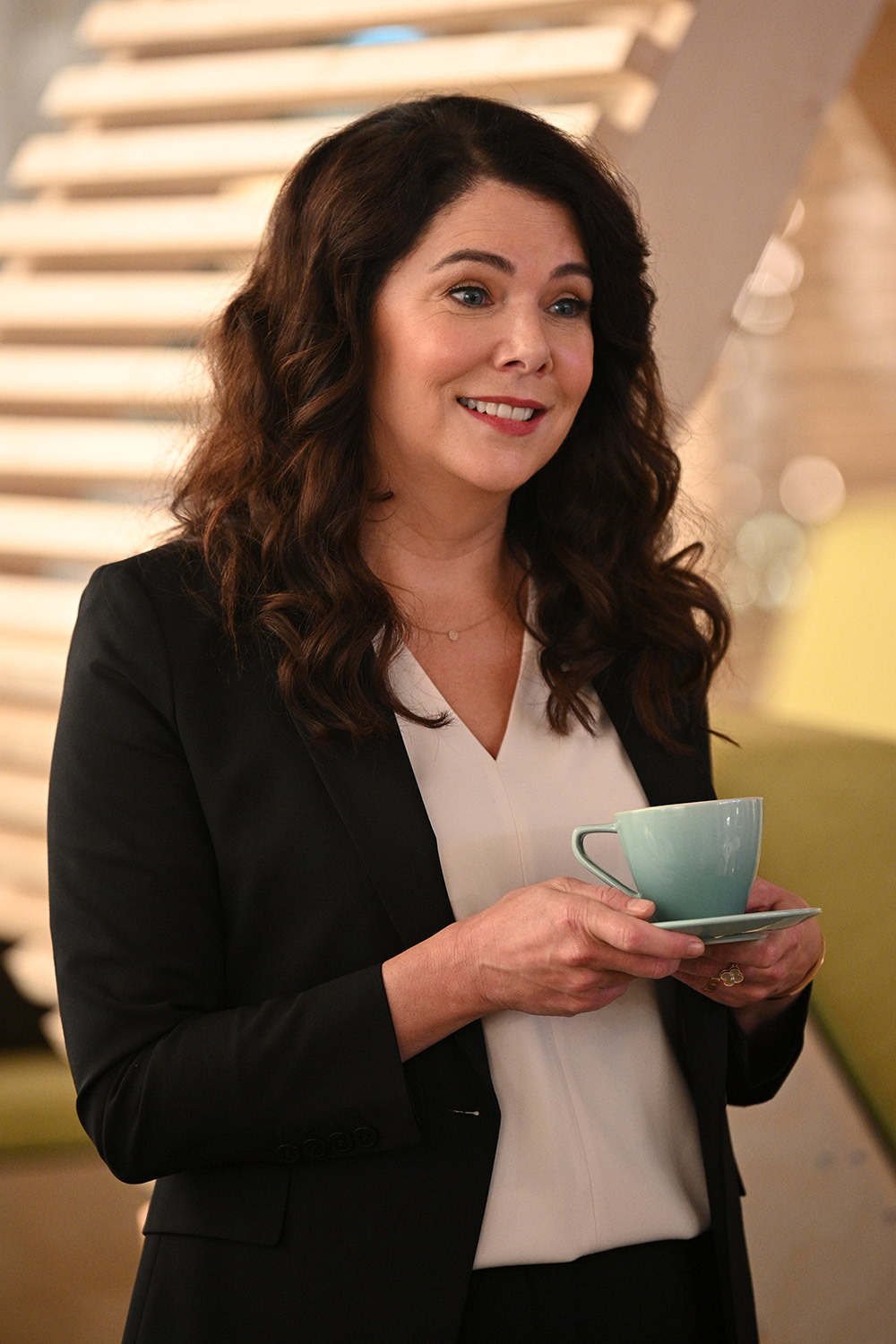 Most of the music is great, but there are a few weaker voices. The strongest are Skylar Astin, Alex Newell, and John Clarence Stewart. Surprisingly one of the weakest voices is Jane Levy, who plays the lead. This development somewhat fits with her character considering she's not supposed to be a musical person, so I'll give it a pass. The most awkward performance was "Wrecking Ball," considering it was a very emotional song, but it didn't seem like Lauren Graham was really feeling it. My favorite songs from the show were "American Pie", "I'm Gonna Be (500 Miles)", and "Crazy", because I love Gnarls Barkley.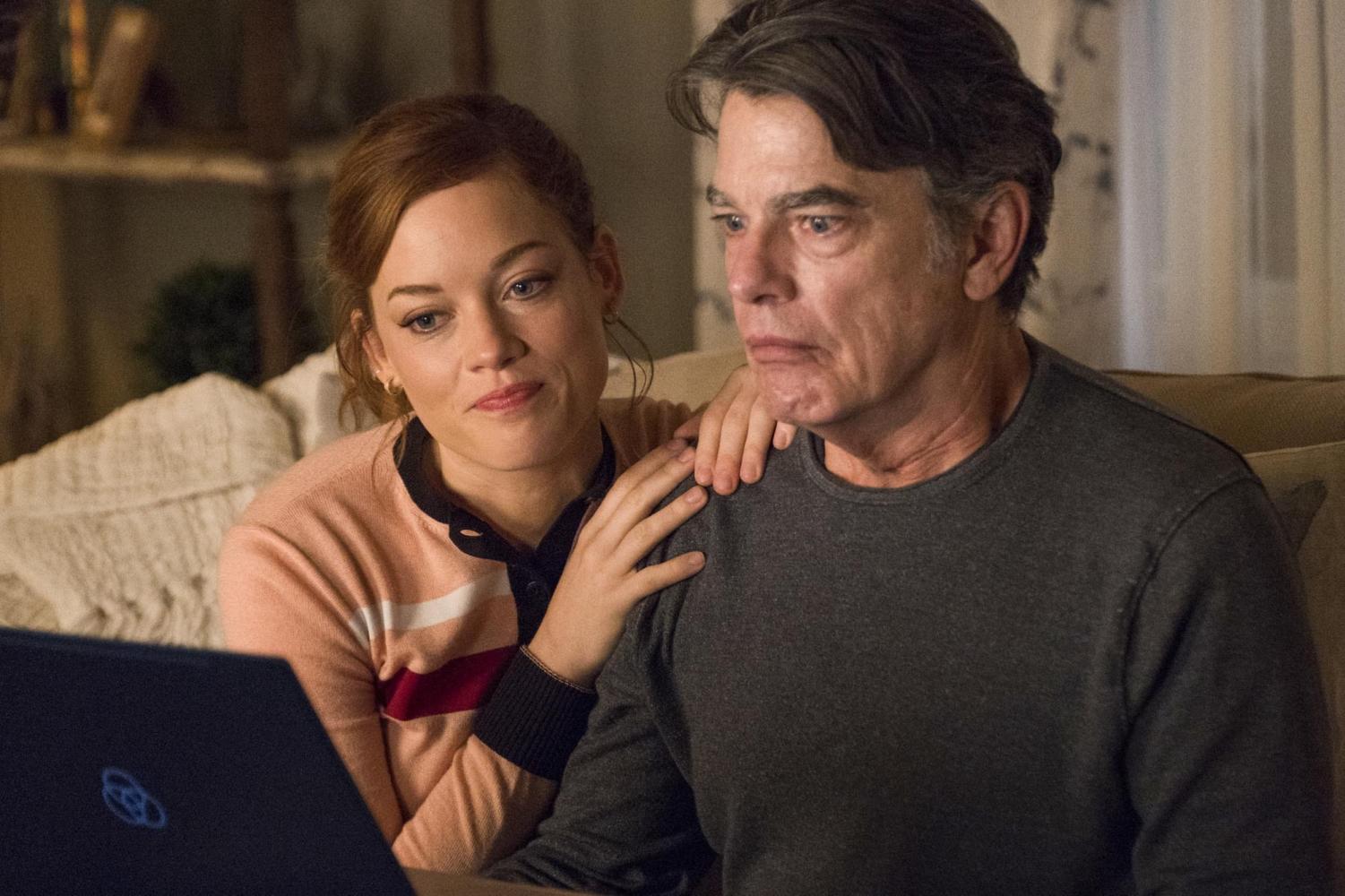 There are also some small but noticeable details that make the show more realistic. For example, she doesn't have an insanely large apartment like a lot of other shows do. They actually address the fact that men largely outnumber women in software development. They also deal well with how the characters grieve the father, even before he had died. These nice additions ground the show and make it more relatable.
All around it's a very heartwarming show, with good music, so I definitely suggest you give it a try.