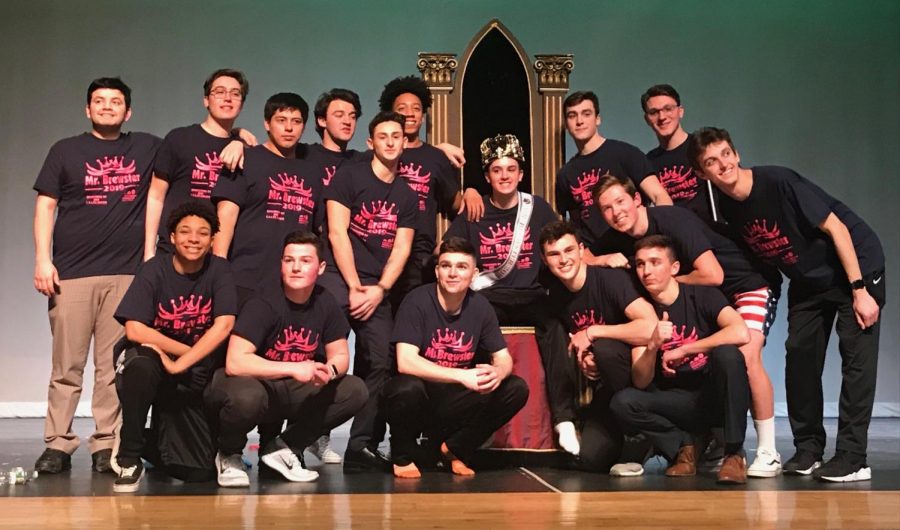 Bear Facts spent some time getting to know your candidates for Mr. Brewster.  We asked them some questions which included:
How did you come to the decision to be a part of Mr. Brewster?
Who is a role model in your life?
What are your plans after high school?
What are you most excited about for this year's Mr. Brewster?
What are you most nervous about for the show?
Here's what they had to say!