Ursus, Brewster's Literary Magazine, Relaunches with New Approach and Faces
Ursus, which means "bear" in Latin, is the BHS literary magazine. After finding the magazine without advisors for the 2019-20 school year, Grace Lara made plans to revive the magazine with help from Diana Vink. Beginning with this school year, Ursus will be printed and distributed for free with the year's final issue of the school newspaper, Bear Facts.
Along with this revival, there have been a few systemic changes to Ursus. In the past, students' submitted work was either accepted with no changes, accepted with revisions, or rejected. Now, ALL WRITING will be accepted into the magazine either with no changes, with content questions, or with suggested grammatical revisions. By deciding not to reject any submissions, the goal of Ursus is to be seen as a place where students can express themselves – whether in writing, in artistic production, or in photographic submissions.
Ursus meetings are held every other Thursday in Room 209. Students interested in submitting writing may email [email protected] or see Grace Lara, Diana Vink, Mrs. Amuso or Mr. LoAlbo. The Ursus staff is enthusiastic about its new policies and welcomes any interested new members. We look forward to publishing a magazine representative of ALL the creative talent at Brewster High School.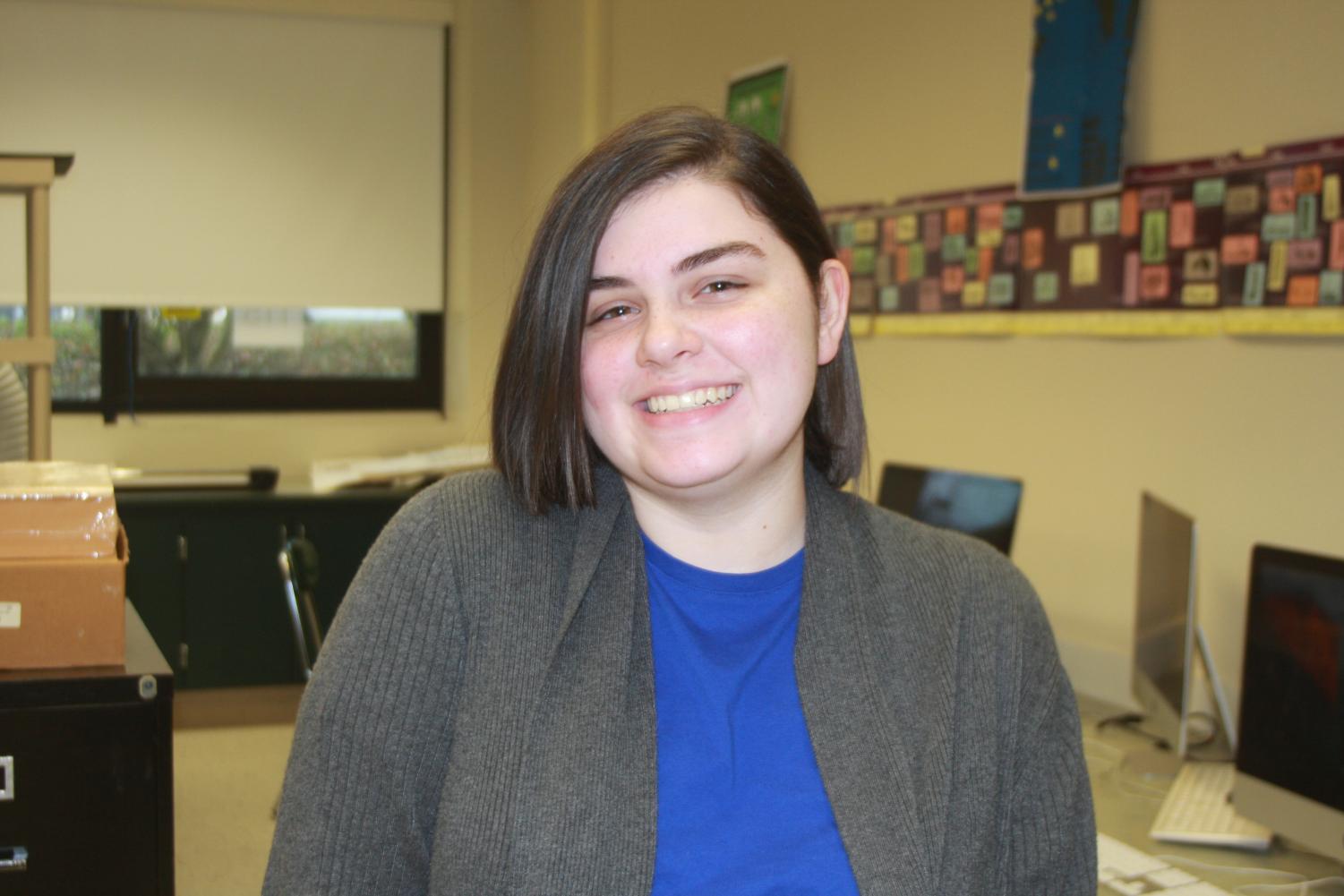 Seniors Grace Lara (left) and Diana Vink (right) think you're talented and are looking forward to your submissions.