How 'Bout Them CHIEFS? Mahomes and Co. Bring KC Another Super Bowl 50 Years Later
How long does fifty years sound to you? It doesn't matter whether this question makes you think about fifty years that you will live or fifty years throughout time, it is a solid chunk of time. Fashion trends can come and go and come again. Elected officials rotate through opposing beliefs until the pendulum swings back again. Technology will make amazing leaps that few of us would think possible. But in the sports world, fifty years can take quite a long time. And if you're a Kansas City Chiefs fan, your time waiting was well spent.
The Kansas City Chiefs won Super Bowl LIV at the Hard Rock Stadium in Miami, Florida by defeating the NFC Champion San Francisco 49ers by a score of 31-20. This Super Bowl title came fifty years after Super Bowl IV when Kansas City defeated the Minnesota Vikings.
The Chiefs were down 20-10 after three-quarters of play and the 49ers defense was posing for the cameras. We saw KC in a spot that they had thrived in throughout the playoffs: with their backs against the wall and being counted out.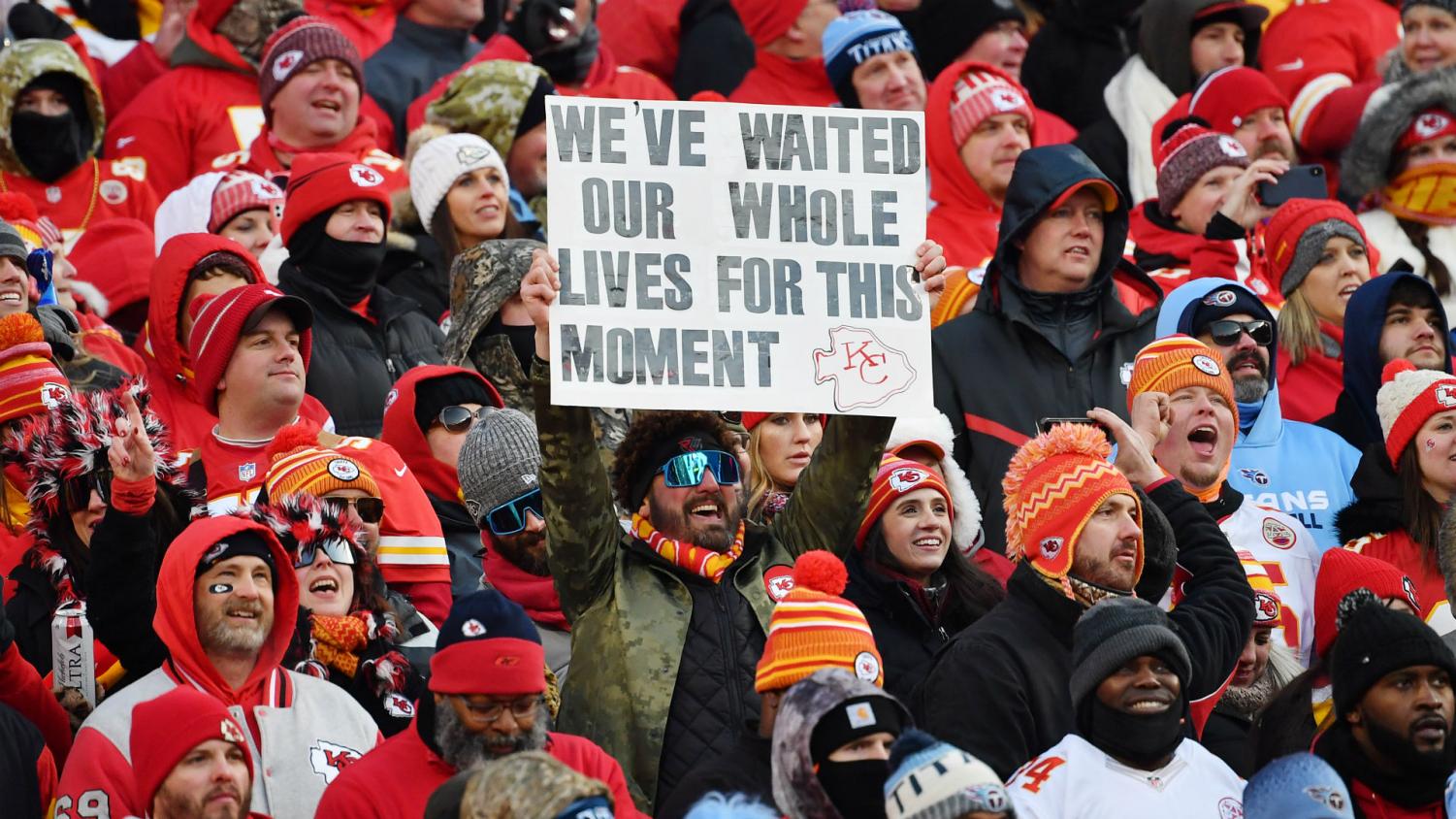 In the AFC Divisional round against Deshaun Watson and the Houston Texans, the Chiefs found themselves down 21-0 after one quarter. They barreled back and won the game 51-31 with Patrick Mahomes throwing for 325 yards and five touchdowns.
In the AFC Championship round against Derrick Henry and the Titans, the Chiefs were down by a smaller deficit of 10-0, again, they came back for the second consecutive week and won 35-24 to advance to only their third Super Bowl appearance and their first Super Bowl Sunday since 1970 – could Mahomes break the Madden Curse?
It felt safe to say that there wouldn't be a different outcome.
After forcing a San Francisco punt, the KC offense went to work with 8:53 left in the current quarter, using runs by undrafted running back Damien Williams and passes by Patrick Mahomes to effectively move downfield against the 49ers defense. Mahomes finished off the Chiefs third drive of the second half with a one-yard touchdown pass to tight end Travis Kelce. Only three points separated Andy Reid's Chiefs and Kyle Shanahan's 49ers. (No 28-3 today?)
One quick Niners three and out, KC had the ball once again after only a minute and three seconds. Mahomes threw the ball for four consecutive plays targeting Tyreek Hill and Kelce, before unleashing a thirty-eight-yard downfield DOT to former fourth-overall draft pick, Sammy Watkins, which set up KC at the ten. Less than a minute later, Mahomes found Damien Williams who ran the ball into the end zone for a five-yard TD. Following a replay review, the Chiefs were confirmed to have scored and took the lead 24-20.
After a weak 49ers drive that gave Kansas City the ball with 1:25 left in the game, it looked like the game would be over for both teams.
But Patrick Mahomes found Damien Williams for another thirty-eight-yard pass that increased their lead to 31-20 following Harrison Butker's fourth extra-point of the night.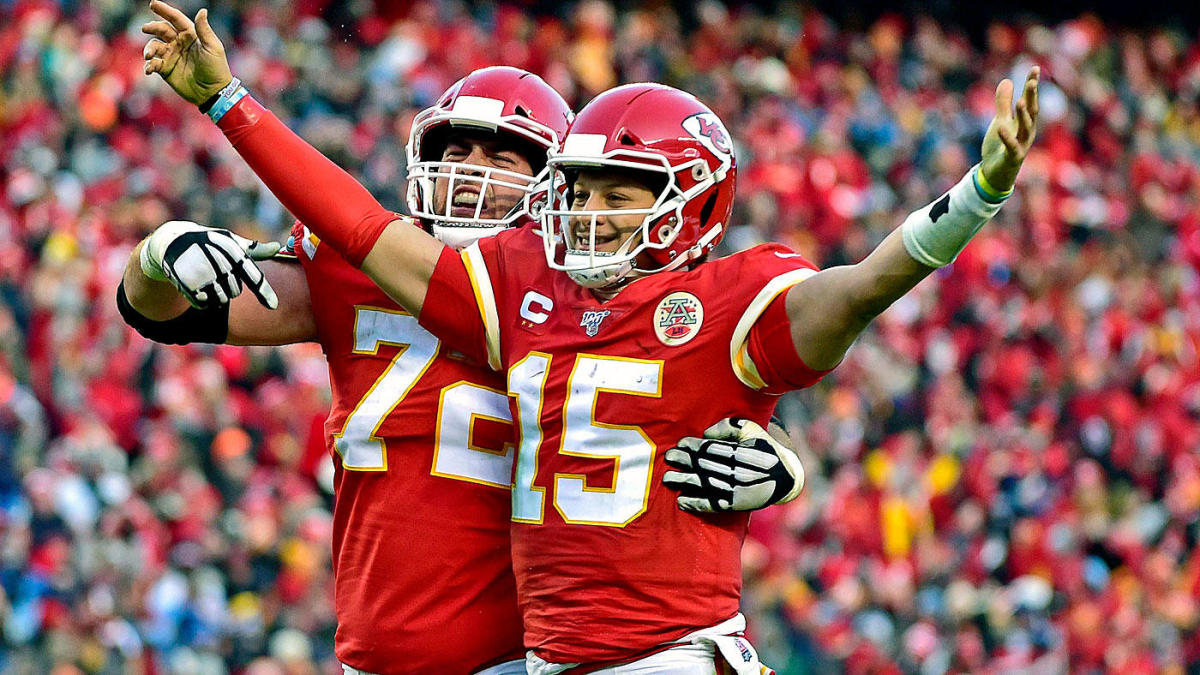 But that's not all…
Kendall Fuller intercepted 49ers quarterback Jimmy Garoppolo to reserve the Chiefs their Super Bowl LIV victory.
After what seemed like an infinite number of faults throughout his coaching career, Andy Reid was finally a Super Bowl champion with the very capable MVP Patrick Mahomes defeating Kyle Shanahan and the 49ers. (Too late to mention that Shanahan has been up twice in the Super Bowl, and lost both times?)
And now, the NFL's one hundredth season has come to an end. Onto the MLB I go.
Sorry, XFL.