Now with spring in full swing, there is a specific sport season that has started, baseball. Yes, instead of focusing on just the Yankees, there is a bigger occasion that will be celebrated throughout the 2019 MLB Season: 150 years of pro baseball.
To celebrate this anniversary, each MLB team will be wearing commemorative patches on both their hats and their uniforms. But what about this anniversary is significant?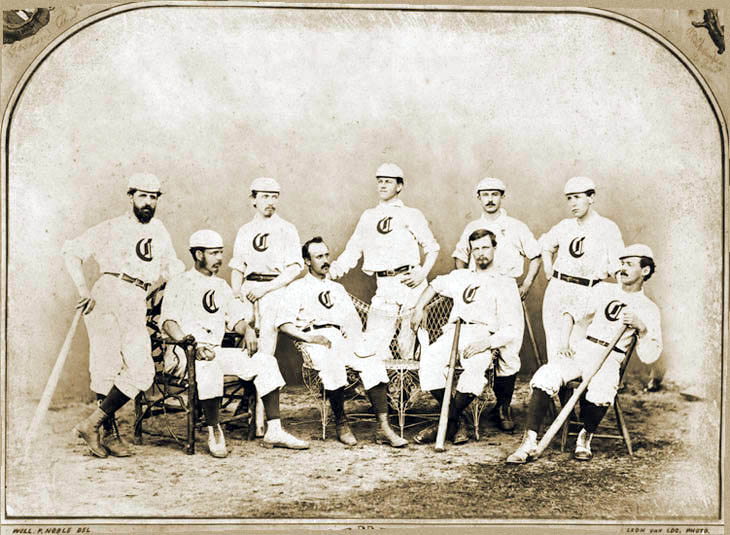 The first professional baseball team began in 1869, with the club's name being the Cincinnati Red Stockings (This team still exists today, but has dropped the Stockings portion of the name and are now known simply as the Cincinnati Reds). A couple of years later in 1876, the Reds would become one of the founding members of the National League (This National League would go on to be the same National League that is in the MLB Today). Following Cincinnati, teams continued to form all throughout the United States. Eventually, the two charter organizations would soon be known by millions as the American and National Leagues.
Each of the leagues had founding teams in the United States. The American League teams included the New York Highlanders (today known as the New York Yankees), the Boston Americans (now known as the Boston Red Sox), the Chicago White Stockings (now the Chicago White Sox), the Cleveland Blues (now the Cleveland Indians), Detroit Tigers (has kept the same name and location today), the original Milwaukee Brewers (now the Baltimore Orioles), the Philadelphia Athletics (this franchise is now the Oakland Athletics), and the original Washington Senators (who are now the Minnesota Twins). While on the contrary, the National League original teams that still are teams today include the Boston Red Stockings (exist today as the Atlanta Braves), Chicago White Stockings from National Association (existing today as the Chicago Cubs).
The Major League Baseball that we cheer for today originated in 1903. A little over a century has passed between the creation of the MLB and the present. During that time frame, expansion teams have been added, the rules of the game have changed both dramatically and slightly, and many teams throughout the years have gotten the opportunity to play for the Commissioner's Trophy.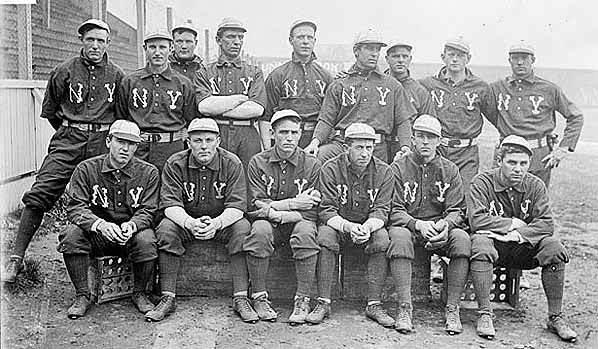 Outside of baseball, of course, other sports were created within the country or brought to us by people of other origins, but after all of these changes and all of these years, the sport of baseball continues to be "America's Pastime." By the time that this article is released, the MLB season will have already started. Opening Day on March 28, 2019, was the earliest opening day for the MLB in their history. Who would have guessed that there would be the opportunity to watch MLB Opening Day games and March Madness games on the same day?
By now, March Madness is over and the winner of the tournament is Virginia. But enough of college basketball, for now, I'm just happy to know that Baseball is back.