A "Memoir" to Remember, "Brighton Beach" Balances Emotion and Laughs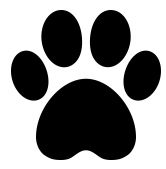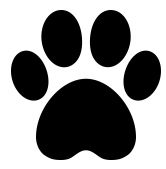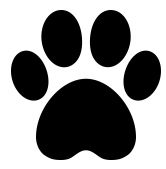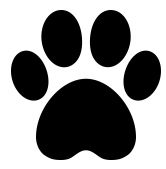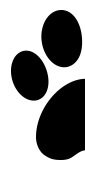 (out of 5)
Hats off to the BHS Drama Department's take on Neil Simon's "Brighton Beach Memoirs." The premise is set around the daily life of Eugene Jerome (James Hartigan) and his Jewish family living in 1937 Brighton Beach (a neighborhood in Brooklyn). Centered around 14 year-old Eugene, as he shares his "memoirs" with the audience: stories that deal with puberty, family relationships, and values. To be successful, the production had to deliver the right emotion to the right moment, whether it was comic relief or dramatic tension, to bring the family alive.
There was clear attention to subtle details like the stage direction or to small set pieces. Elements like the silverware, radio, and characters staying on stage even when not in the scene fit into the world and captured the narrative feel. Thanks to the work of Max Likens (Dramaturge), Erin Clark (Crew Chief), Charlie Fitzpatrick (Stage Manager), and the rest of the crew (under the direction of Ms. Stephanie Rubino), these various little details allowed the work to reach the most important goal: relatability. One audience member might be able to remember running to the store for his mother, while the girl next to him is forced to think about an encounter as awkward as the cousin's accidental run-in in the bathroom.
This effect was made most immediate by the actors themselves. With comedic skills clearly worked on, as evidenced by Kate Jerome (Eugene's mother, as played by Cecilia Guida) and her constant shouting (and the stray backhand towards Eugene), and Eugene's brother Stanley (RJ Frankenberry) who gives Eugene advice about girls, each character was complete and vibrant. In terms of physical comedy, Stan's spit take and Eugene trying to lift the heavy box were clearly practiced and well-executed. On the other side, there was a dramatic and emotional component to the show that further challenged the talents of the actors. Jack Jerome (Eugene's father, as played by Aaron Lurin) and Blanche Morton (Eugene's aunt, as played by Megan Campbell) gave honest deliveries of monologues that carried emotional weight, with one of frustration toward his sudden unemployment and the other a reconsideration of her dependency on her family, respectively. Each character had something they needed to confront, from responsibility to pride to anxiety. The children of the family, Eugene, Stan, Nora (Eugene's cousin, as played by Erin Vaughan), and Laurie (Nora's sister, as played by Bridget Courtney) all grew up in some way throughout the script. Meanwhile, the adults (Kate, Blanche and Jack) all had to address things they wish they'd said or done differently in the face of economic hardships. One could really see that the actors had taken their roles to heart and worked to build emotional depth for each one.
The actors' craft lacked only consistency when it came to accents – which I respect are very complicated to approach. Some lines, combined with the accent and slight rushing of the delivery, were difficult to understand. As to be expected for a high school production, each performance builds off of the ones before it, given their limited number of experiences. The energy only heightened, especially with James' (Eugene) all-out committed performance. I was pleasantly surprised that I couldn't recognize my classmates, Megan (Blanche) and Cecilia (Kate), as they'd disappeared so far into their roles.
Congratulations are to be given to the cast and crew for a solid production of a complex work. A difficult feat, they managed to pull it off through sharpened skills and hard work.